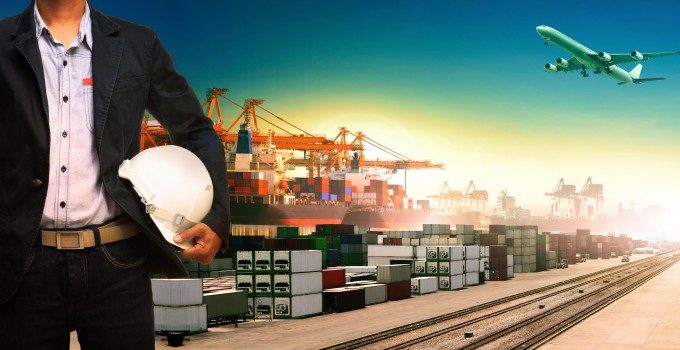 MARKETWATCH reports:
Uber Technologies Inc. UBER, +1.80% said Friday that an investor group led by Greenbriar Equity Group LP is investing $500 million in Uber Freight, the company's logisitics arm, in a Series A preferred stock financing that values the unit at $3.3 billion. Uber will continue to have majority control of Uber Freight, but Greenbriar will add two partners to the Uber Freight board.
The money will be used to continue to scale the platform and accelerate product development. The deal is expected ...