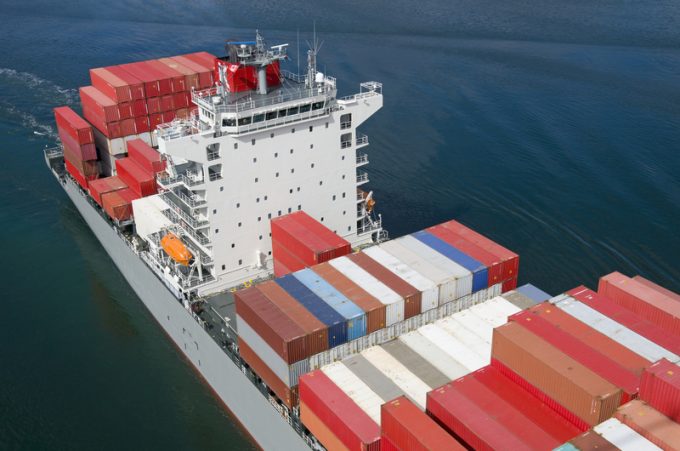 MSC is the quickest carrier to take advantage of the depressed charter market, agreeing to snap up eleven 8,000-8,800 teu utility vessels on long-term charters at discounted rates.
The charters, to cover a demand uptick, have been agreed at daily hire rates of less than half the $29,000 fixtures made prior to the pandemic.
"MSC is used to embarking on fixing campaigns when charter markets reach a low. This time is no exception," said Alphaliner.
While its 2M partner, Maersk, has concentrated its recent activity in the charter market in the smaller sizes on generally short-term periods, MSC has taken a longer-term view on charter party durations, which are mostly for 12-24 months.
Although both carriers have returned significant tonnage to owners, due to Covid-19, MSC's lower net reduction has now taken the carrier to within 200,000 teu of Maersk's 3.9m teu top-ranking capacity spot.
MSC's raid on the charter market has prompted a rally in the larger sectors, but for other sizes demand is still "sluggish".
However, brokers report some improvement in the classic panamax sector of circa-4,250 teu vessels, with one source telling The Loadstar there had been "a flurry of activity" in the past two weeks. Indeed, Alphaliner reported "a frantic fixing period" which saw 26 fixtures concluded in the first half of June.
"Our owners are being realistic on the new normal for rates," said the broker, "in a couple of cases they have had to swallow reductions of up to $3,000 a day on last done," he said.
Brokers report a rise in the number enquiries for the beleaguered feeder sector, but it also remains "depressed". Alphaliner reported 24 1,000-1,250 teu ships seeking employment on the spot market, a reduction of 10 vessels since early June, but the problem for owners is far from over.
"Despite the receding overcapacity, the number of spot ships remains too high to trigger any charter rate recovery," said Alphaliner.
Embattled feedership owners, including Oslo-listed MPC Container Ships (MPCC), which last month warned investors it faced bankruptcy without a $15m cash injection, are looking at a very uncertain demand future, and could be forced into 'fire sales'.
Reports this week suggest that MPCC has been approached by Greek feedership owner Contships Management, among others, looking to snap up a number of its vessel assets at below-market valuations. It is said to have made an approach to buy 20 of MPCC's 68 ships, which were originally financed with the help of a $200m bond due to mature in September 2022.
MPCC said it was in breach of the debt covenants of the bond which stipulates a minimum loan-to-value ratio, and would thus endeavour to refinance the bond.
In an executive summary it said a "recapitalisation plan was urgently required to create sufficient liquidity runway that takes the company through the downturn and to a normalised market environment where the bond can be refinanced".
Meanwhile, MPCC's ship asset values continue to head south. Having slumped from $571m to $309m in the past year, vesselsvalue has marked the value of the fleet down a further $6m in the past two weeks.