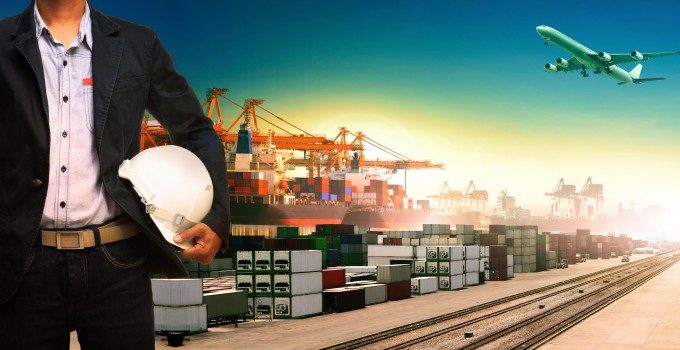 US supply chain solutions provider ModusLink has acquired the largest US direct mail marketing firm, IWCO Direct, for $476m.
It is part of a deal that also saw US conglomerate Steel Partners become Moduslink's largest shareholder.
IWCO Direct is described as a "leading provider of data-driven direct marketing solutions", and the acquisition represents a horizontal purchase for ModusLink, as it will provide its clients with important value-add services, as well as access to a new customer base.
ModusLink executive chairman Warren Lichtenstein said: "We have been looking to acquire a profitable business with attractive operations and financials, and with a strong management team, in order to leverage our approximately $2.1bn in net operating loss carryforwards (NOLs) and cash.
"We found a great fit in IWCO Direct – we essentially double the size of our company and add significant earnings and free cash flow.
"We add a market leader with industry-leading solutions, a client base consisting of Fortune 500 companies and significant opportunities to drive both top and bottom line results.
"We intend to aggressively grow IWCO Direct, organically and through acquisitions, and will look to leverage Steel Partners' vast relationships and resources to drive operational excellence and enhance stakeholder value," he added.
IWCO Direct has developed a series of omnichannel marketing solutions for some of the largest retailers in the US and claims to be the largest printer of direct mail volumes in the country.
The deal will also see IWCO Direct's existing management team, headed by chief executive Jim Andersen, transfer to ModusLink. In a message to IWCO Direct employees, Mr Andersen promised there would be little effect on their day-to-day jobs.
"IWCO Direct will operate as a wholly-owned subsidiary of ModusLink and our management team, account teams and the way we manage client relationships will go forward as is.
"Looking longer-term, we expect this deal to bring about significant and positive changes. This is an exciting time in our industry as companies take advantage of the opportunities presented by the fusion of data and sophisticated production technology – we believe today's announcement will accelerate our ability to make strategic acquisitions that expand our data and agency services, with significant investments in technology, equipment, automation, and people," he wrote.
At the same time, Steel Partners Holding has taken its stake in ModusLink to 52% through a $35m convertible stock, with the additional funds earmarked by ModusLink for "working capital and general corporate purposes".
However, the IWCO Direct purchase was funded by a mixture of cash and debt, with the debt portion provided by Cerberus Business Finance, which consisted of a $393m term loan and another $25m from a revolving credit facility.