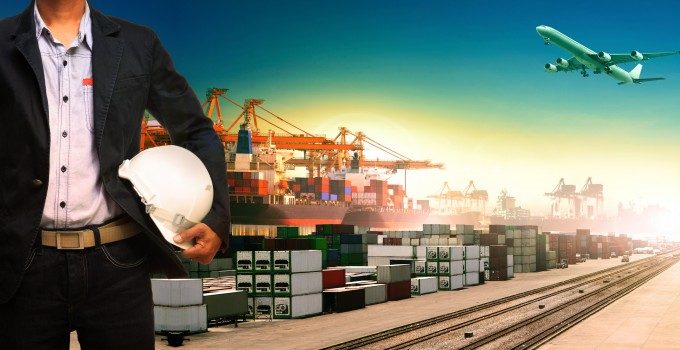 With the usual aversion to publicity relating to its fleet, Mediterranean Shipping Company, the world's second-biggest ocean carrier, quietly took delivery of. the MSC London, the first of a series of six 15,908teu ultra-large container vessels (ULCVs), on long-term charter last week.
Alphaliner reports that after a bunkering trip to Vladivostok the 399-metre MSC London will be deployed on the carrier's Asia-Eastern Mediterranean "Tiger' service, where its arrival will break capacity records at the ports of Istanbul and Piraeus.
No doubt these ports will make good use of the PR opportunities, confirming their "big ship ready" pledges, but in the longer term, the ship and its sisters look set to join one of MSC's Asia-North Europe services.
The MSC London represents a significant upgrade on the carrier's largest ships to date in the 14,000teu MSC Daniela class. The carrier also has 18,400teu vessels included in its aggressive 40-ship/450,000teu orderbook.
Elsewhere, Maersk Line took delivery of the 18,270teu Mayview Maersk, the tenth in its series of 20 Triple-E ships ordered from the DSME shipyard, South Korea.
According to Alphaliner, the Mayview Maersk will join Maersk's AE10 Asia-North Europe loop, replacing the 15,550teu Elly Maersk, which will be re-deployed on the AE2 string that is being gradually upgraded.
The rationale for the P3 alliance, which would also have included French carrier CMA CGM's 16,000teu CMA CGM Marco Polo class ships on the Asia-North Europe tradelane, was to combine volumes to fill these behemoths.
And after the knock back from the Chinese regulators for the P3, the watered down 2M co-operation between Maersk and MSC has the same aim.
With the delivery of more ULCVs, both carriers will have achieved the economy of scale needed to make the troubled Asia-Europe tradelane pay – but only if good utilisation levels are maintained.
Indeed, after the peak season these ships are likely to be scratching around to fill slots, and the laws of supply and demand suggests this will pull down spot rate levels, which ultimately influence new contracts come the start of 2015.
Although there should be no problems with the 2M passing US and European regulators – they had already green-lighted the P3 application – the question remains as to whether the Chinese regulators will play ball in allowing the 2M to go ahead.
Such is the regulatory uncertainty that nothing can be taken for granted, thus Maersk and MSC face anxious times before they can confidently put the final touches to their co-operation and ensure that they get some return on their mega-ship investments.