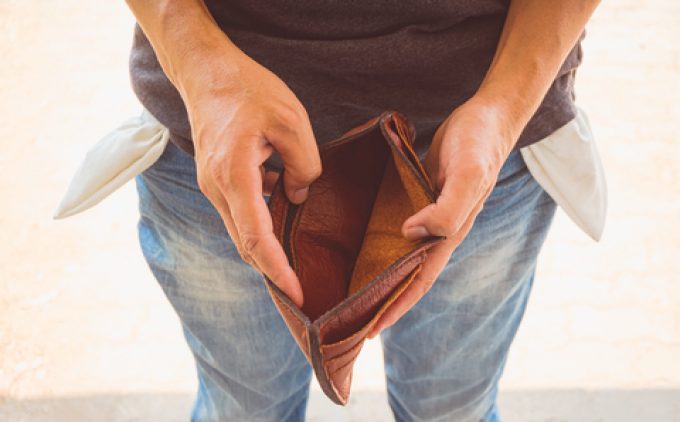 Not knowing where to go is better than consciously walking down the path of self-destruction, that's certainly true. However, not using a bit of help in assessing the economic cycle and the risks any business faces, is just outright silly.
Making preparations for a big financial event striking a country where turnover either is or isn't meaningful is pivotal, topped with modelling third-party commercial risk, I think we agree.
One of two: You have certainly read about Sri Lanka, and bondholders suing in US ...