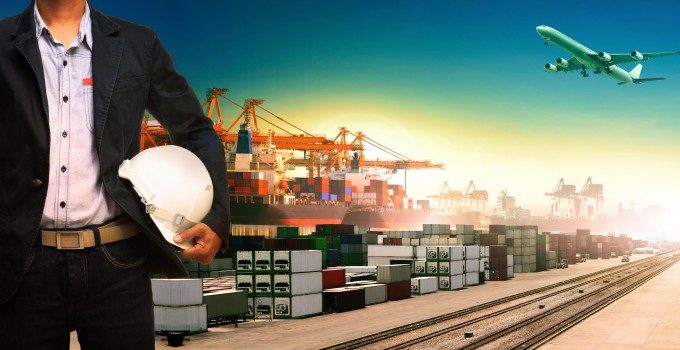 There has been much chat on LinkedIn today about the news that Lufthansa Technik has been asked to look into modifying – not converting – an A380 to be cargo-only.
Air cargo executives have said, almost uniformly, "not going to happen", while others with names perhaps less well-known in air cargo circles have expressed optimism that it could work.
There are several problems – quite big ones in fact, involved with making one of the least cargo-friendly aircraft into a cargo-only version: the A380 has four engines; weak floors, designed for passengers; no large loading door;  and it's not the most efficient aircraft – quite a long list of problems.
Cargo handling specialist David Ambridge noted: "What a waste of time, money and effort."
He added: "This was looked at when the A380 was launched, and discounted then, even by FedEx and UPS. Getting ULDs up to the upper deck is difficult and very time consuming… The 777 and the 747 are both more than adequate for today's market.
"I could see it, maybe, working as a big combi if they can cut a side cargo door."
A British Airways 777 pilot added: "As I understand it, due to limitations of space and loading on the upper deck, the A380 doesn't make a viable or economic freighter conversion. I suppose it might be the least-loss solution for an airline that can't sell them (no market) and can't fill them. But other aircraft would 'whup its ass' in both economics and capacity."
Forbes has published a more thorough analysis, which is worth a read.
Market talk is a new ad hoc column for The Loadstar, looking at the hot topics of the day