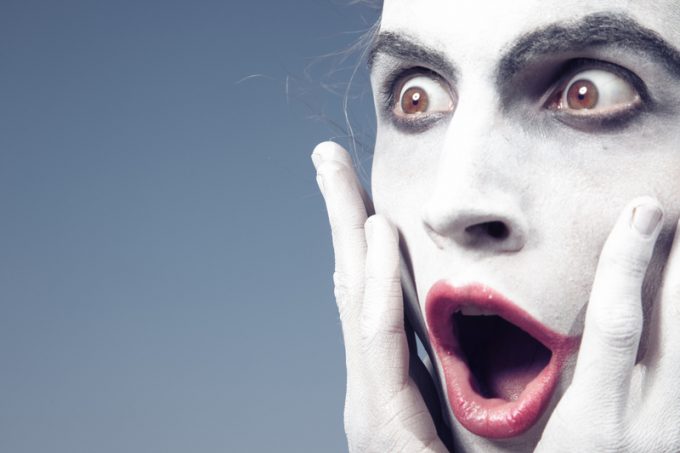 Last week's news that Volga-Dnepr Airlines had decided to ground its entire fleet of AN-124s, the largest fleet of the largest commercial aircraft, came as something of a shock.
It's a lot of capacity suddenly out of the market, in peak season, in air cargo's oddest (and most profitable) year.
But in fact the grounding of eight AN-124s won't disrupt the flow of Christmas cheer or incoming PPE, despite the instant ejection of some 1,200 tons or so of capacity in a ...