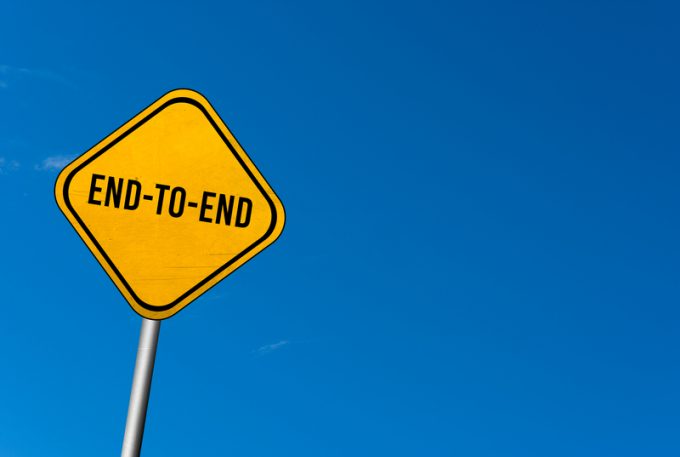 The Pacific International Lines (PIL) story gets more exciting with each passing day.
In fact, alongside extraordinary corporate activity, possibly involving a tie-up with a larger carrier – which remains a distinct possibility but is still far from being my base-case scenario – its strategy has a new twist, I hear.
Changing skin 
After Mr Vessel and Mr Ocean shared their preliminary thoughts on previous deal talk and what could be next, other sources close to PIL's thinking – let's call them Sir ...