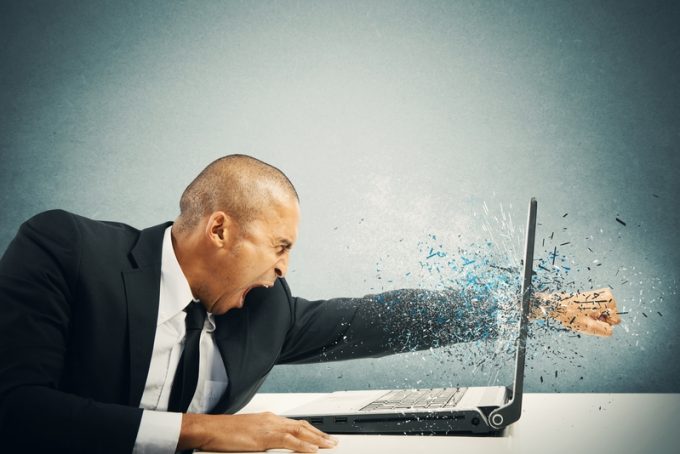 The bunker mentality in logistics is awful.
Indeed 
Far from being educational, perhaps instead only mildly reflective, if anything, this column today is a mere representation of the informal feedback received from the corporate side and our private circles.
Taking a breather from the numbers, the insights and the like, the classic "do not shoot the messenger" applies.
But also, "if they talk about it, we talk about it" – and if they don't talk, as so often happens, try to unearth the story; ...