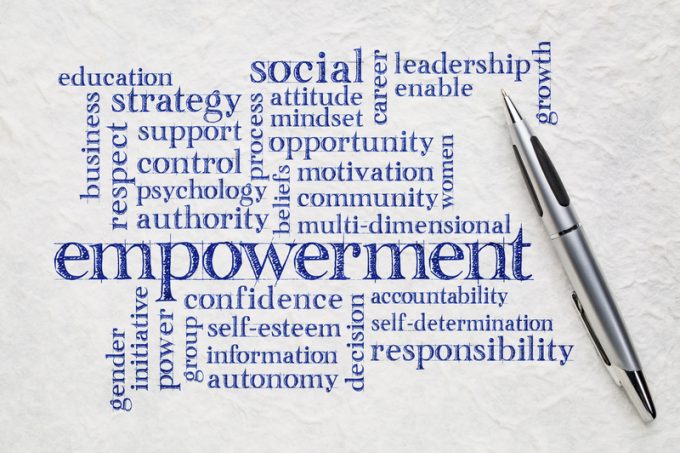 Staff and their fortunes in M&A is always a hot topic – and the Sfr5.4bn DSV/Panalpina deal is no exception, of course.
While in Part I of my modern Viking Ironclad Age coverage – which hinged on the Panalpina (PAN) brand integration strategy and ocean volume considerations, among others – it was relatively easy to draw one conclusion: DSV will do what it does best, upping the margins of the target over time.
It is a completely different ballgame when it comes ...