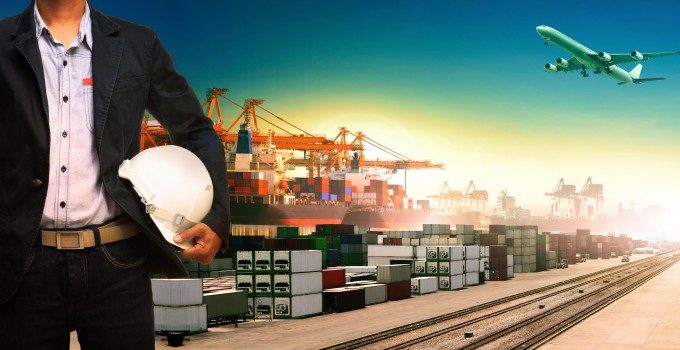 Maersk is redesigning its network in west and central Asia to "improve [cargo] speed to market".
The aim is to help customers suffering from the immense supply chain disruption plaguing the region.
The announcement from the Danish carrier comes just two weeks after it said it was launching two standalone services on the transpacific "to help normalise the network for our contracted customers".
The Loadstar understands that more network adjustments will follow from Maersk in the coming weeks, which will be implemented with or without its 2M alliance partner, MSC, as it endeavours to maximise its capacity to meet demand.
The network adjustments in Asia will involve the launch of two new services, while an existing service will be upgraded from fortnightly to weekly.
Maersk's new ME4 service will offer a direct link between Doha and North Europe, which it claims will improve transit time to North European ports by up to five days, and from Jebel Ali to West Africa by up to six days. And the line's new ME3 offering will focus on improving transit time for Pakistan's fresh produce exporters to the Russian market.
Meanwhile, Maersk claims the enhanced weekly F13 service will give "frequent options" for exporters into North India.
Mads Skov-Hansen, head of Maersk's west & central Asia liner operations cluster, said supply chains had experienced "a perfect storm" and it had been prompted to redesign its ocean network "to overcome these challenges".
Bhavan Vempati, regional head of ocean management for the region, added: "With our redesigned ocean network, we are not only providing our customers with predictability and resilience, but also greater speed to market, allowing them to optimise their inventories and operations to meet the surge in demand with a competitive edge."
Maersk said that as a consequence of the network changes, its ME6 service and the transhipment at Colombo on the AE1 loop would be discontinued.
CEO and founder of eeSea Simon Sundboell told The Loadstar the discontinued ME6 service deployed seven vessels and, at first glance, the Jade Express and the Chennai Express, which deploy two ships each, would also be phased out.
Notwithstanding Maersk's stock response that any network changes will not increase its capacity, if, however, it does need to go to the charter market for more tonnage to support its network enhancements it will likely find it"sold out" for most sizes, and that for any suitable candidate that does become open the owners will be looking for highly elevated daily hire rates.