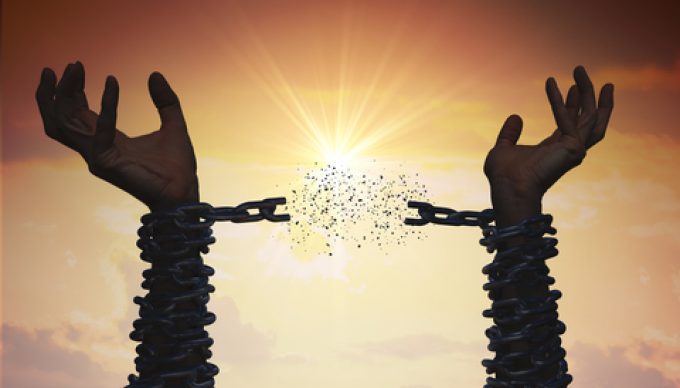 Søren Toft was on the other side of the table at Mærsk a decade ago to negotiate the 2M alliance with MSC, and now, as chief executive of MSC, is leading the world's largest container shipping company, growing its fleet as fast as a racing cheetah.
However, Toft will no longer enjoy the help of his previous employer as the two carriers have "mutually agreed to terminate, effective in January 2025, the present 2M alliance", it was announced today.
The shipping-through-and-through executive, ...