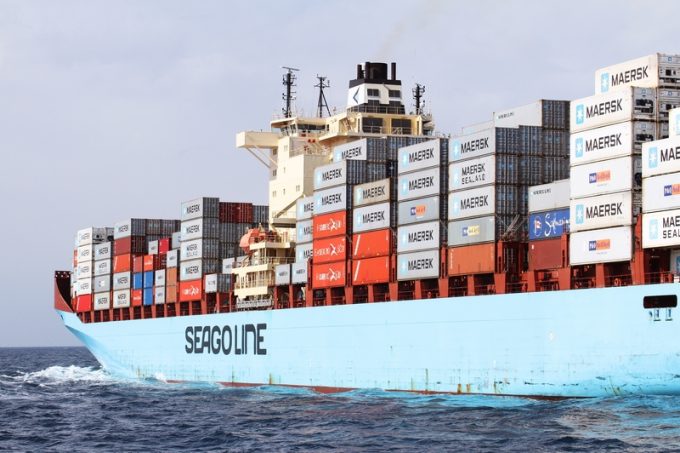 Maersk Line today confirmed it would wrap its three intra-regional brands, MCC Transport Seago and Sealand, into one operating unit.
Maersk said the new entity, branded Sealand – A Maersk Company, would continue to operate independently and the three teams in three locations, Singapore, Copenhagen and Miami respectively, would remain unchanged.
"Our customers will continue doing business with the same dedicated, experienced and passionate people in our local offices, as we continue with our current regional setup," said Søren Castbak, currently Seago Line chief executive and future CEO of the merged unit.
Maersk said the reason for the consolidation was due to their many similarities.
"Operating in different parts of the world, MCC, Sealand and Seago Line have built a similar value proposition and close relationships with customers."
"They are all standing for speed, agility and care – values that have proven to be core drivers for the customers of all three brands," a Maersk statement claimed.
The Loadstar understands, however, that in Asia in particular, the decision to lose the MCC Transport brand has not been well received by the market.
But Mr Castbak added: "Customers have rewarded us with consistent growth at three times the pace of the market, and now we have an opportunity to build upon the successes, while defining a clearer and stronger regional value proposition."