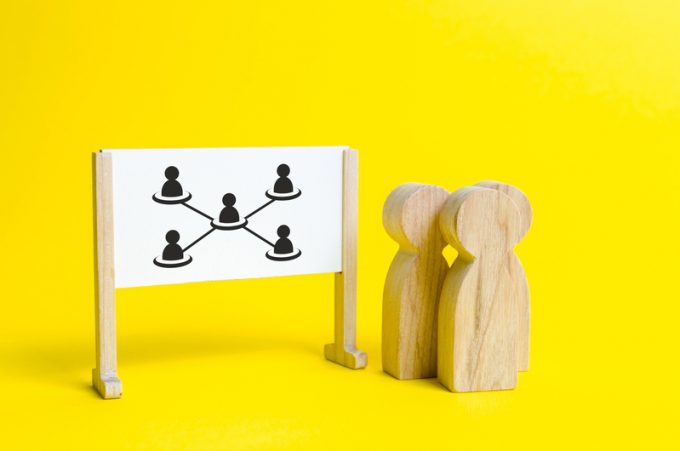 Cargo iQ, an interest group for quality standards in air freight, has denied suggestions that its processes help shippers cut out forwarders to deal directly with carriers.
A blog post published by Maersk Growth, the shipping group's corporate venture arm, predicts "airlines are expected to move closer to the shipper" – one of the more controversial statements in the air freight sector.
Maersk is itself well on the way to cutting out 'the middleman' and becoming an 'end-to-end solutions provider', although it also has a forwarding arm in Damco. It says air carriers have a "desire to reduce layers of involved middlemen".
"Cargo airlines intend to move closer to shippers and to avoid using intermediaries such as forwarders, at least for parts of their business. (The Cargo IQ initiative is a good indicator of this trend)"
It adds that the first step in the process is online booking and increasing the percentage of direct booking.
"Some expect that carriers will increasingly be able to completely disintermediate forwarders, pushing direct shipper–carrier bookings up to 15-20% (from less than 5% today)."
However, very few air freight booking platforms allow shippers to book directly, and carriers have insisted for years that they cannot manage without an intermediary.
Ariaen Zimmerman, chief of Cargo iQ, told The Loadstar this reading of the market "misunderstood the realities" of the situation.
He added: "One of the biggest problems is that it is not easy for shippers to buy clearly defined carrier products and have a clear view of their shipments' progress, and Cargo iQ does add value in the transparency chain. So there is value for the shipper in our proposition. But it does not cut out the forwarder."
He explained: "We also create transparency for the ground handler's processes – but that doesn't mean the carrier would be cut out. All the participants have a role, and the forwarder's role is to ensure sufficient access to the right capacity for the shipper. Carriers can't do that, it's too complex to do in every market.
"It shows a lack of understanding of what the forwarder does. Cutting anyone from the logistics chain is not the answer. Yes, the roles of all participants may have to be reinvented every day as the market develops, and yes, we add value for shippers using air freight."
He added that Cargo iQ had many forwarder members, whose aim, like the other participants, was to raise quality in the sector.
There are other parts of the Maersk article, he said, that were "more accurate", such as the statement that "there is a lot of room for improvement".
It also notes that the market is beset with favouritism: "Giving all power to regional stakeholders bears the inherent risk of favouritism, which creates unnecessary barriers of entry for new players and irrational preferential treatment of a few players — as a forwarder you must be 'in the club' of an airline to get capacity."
It also cites high transaction costs, owing to inefficient booking processes and the untapped potential of technology to increase utilisation.