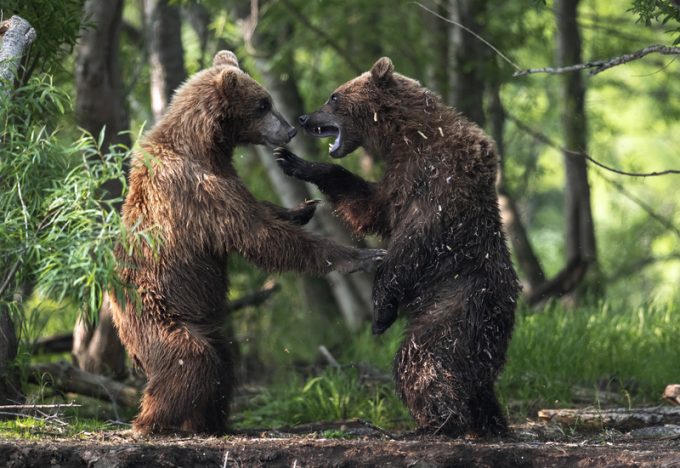 Culturally similar – check.
Their headquarters in Schindellegi and Essen separated by just over 400 miles, from the south of Switzerland to the north of Germany – check.
Key managers traditionally jumping from one side of the corporate fence to the other with monumental ease – check.
Kuehne + Nagel + DB Schenker is more than just a mere 'merger thought experiment' – rather, quintessential M&A in asset-light logistics.
Goodbye and kisses to the Danes, righto. And to DHL too?
Neutral powers 
The more you look ...