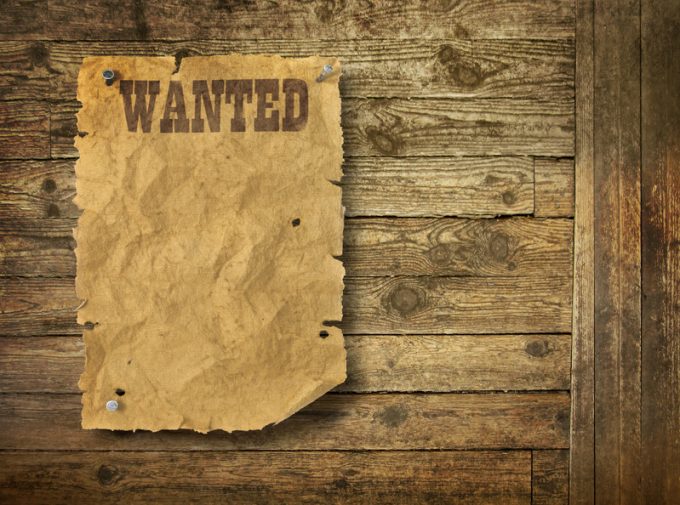 There are some logistics deals that look certain and just have to be announced, at least according to our sources, while others have attracted all sorts of speculation but it remains unclear which way they could go.
With that in mind, enter CH Robinson (CHRW) stock, one of the hottest in transport and logistics at the moment, also thanks to an earning season that has started on the front foot for most stateside trucking and logistics firms.
But what if its recent rally, ...