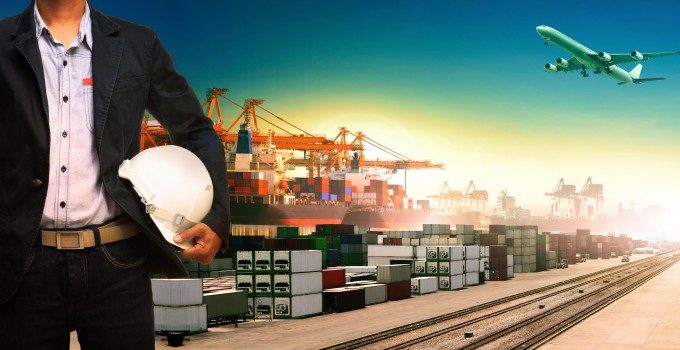 Lufthansa Cargo has dropped its recent ban on the shipment of dry ice in its 747 aircraft.
Earlier this month, the carrier banned dry ice on 747s, following concerns that it could harm pets and other live animals carried on the flight and prevent customers from booking animals onto flights at short notice.
But a spokesman for Lufthansa Cargo told The Loadstar: "The transport restrictions were imposed temporarily, only in order to give our customers greater planning security, avoid short-term rebooking and give us some time to work on resolving the potential issues that we are faced with on our 747 fleet.
"We have reviewed the restrictions and installed a task force of specialists to define solutions that will allow us to avoid any short-term rebooking due to exceeding dry ice limits on the 747 fleet.
"Other aircraft types are currently not affected. As always, our primary concern is the safe operation of our aircraft."
One key customer in Canada, who had been affected by the ban, said: "It must have ruffled some feathers in the LH Cargo organisation, because as of Monday this 'embargo' – which I am now told officially was not an 'embargo' – has been lifted, and dry ice shipments are again accepted."
He added: "With Air Canada discontinuing its seasonal non-stop Vancouver-Frankfurt flight on Friday, this could not have come at a better time. Transiting frozen cargo via Toronto into Frankfurt is just not the best option."