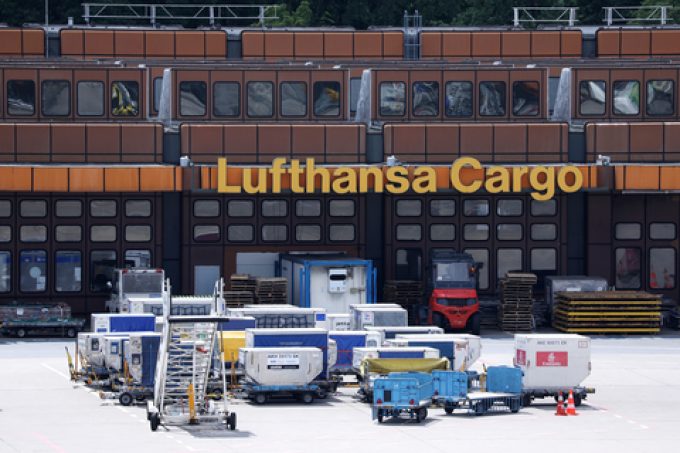 Lufthansa Cargo is to "restructure its product and sales department" – but has insisted it is not part of a wider cost-cutting plan.
The carrier tends to be one of the first to plan cost-cuts when the market diminishes, and has, but a spokesperson said the changes would instead "cut the costs of complexity".
Since 1 November, the restructuring has seen seven sales regions reduced to five, which LC claimed would "enhance the focus on the customer, simplify the structure to increase speed to market and support the new phase of growth".
The North and South American sales regions will be merged into one Americas region, headed by Chicago-based Stephanie Abeler, former head of sales and handling for Midwest US.
Eastern & Northern Europe merges with Western Europe to form a single European region, headed by Oliver von Götz, who joins from the group's passenger business.
The Middle East & Africa region will expand to include South Asia and the CIS countries, led by Dr André Schulz in Frankfurt, having left his post in Johannesburg.
Lufthansa Cargo added that digital sales, previously a head office function, was now "enhanced and defined as a customer-facing function".
The carrier would not be drawn on whether the changes to digital sales were as a result of its booking platform strategy, but a spokesperson explained: "A reorganisation is a pioneering element to work leaner, focused on customers and more agile, to set ourselves up in a simpler and entrepreneurial way.
"Standing still is not an option as we need to continue to grow, gain market and revenue share. To reach that goal, it is essential that we cut the costs of complexity."
The spokesperson denied cost-cutting was at the heart of the changes. "We are not linking this reorganisation to rigorous job cuts as a cost-saving target. We are making adjustments to the reporting lines."
The carrier also said there was soon to be a change of top executives at the carrier, a "common procedure" it does every few years, which made "some of the changes necessary anyway".
The spokesperson added that the changes were about "empowerment, collaboration and better coordination, which benefits us in business and speeds up decision-making processes. Besides, the adjusted setup offers good opportunities for professional development. It promotes exchange – both internally and externally with customers."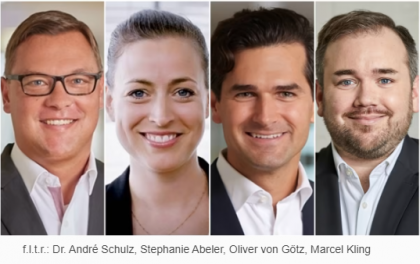 Other changes see Achim Martinka, VP Germany, now also take on responsibility for Austria and Switzerland, in a newly created DACH sales region.
The teams will be overseen by chief commercial officer Ashwin Bhat, who said: "The mergers of regions as well as the new appointments are vital adjustments for us to combine our strengths, exploit synergies and thus respond even better to market trends."
Of the five executives who lost their jobs in the changes, three appear to be remaining within the Lufthansa group, while two will "devote themselves to new tasks".