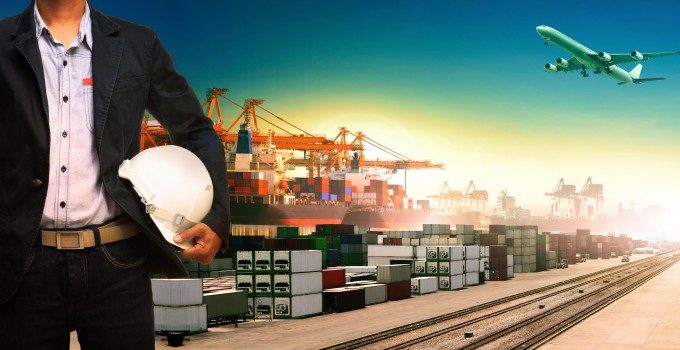 Lufthansa Cargo yesterday reported tumbling profits for 2013, following another year of weak air freight volumes.
Cargo revenues for the airline declined by 9.2% to €2.4 billion, while its operating results declined by 26.7% to €495 million, giving it an operating margin of 2.6%, which was 0.3 percentage points down on 2012.
Its EBITDA was €131m, a fall of 33.8% over 2012.
"Lufthansa Cargo suffered from very weak demand across the industry in the financial year. This resulted in lower revenue than in the previous year. Thanks to consistent capacity management, it was nonetheless possible to mitigate the effects of the market weakness on the result," its parent company said in a statement.
It carried 1.9m tonnes of combined freight and mail volumes, a decline of 0.9% over the year before, and recorded a cargo load factor of 69.1% compared with 69.4% in 2012, reflecting its capacity management efforts.
Of its four regions – Europe, Americas, Asia-Pacific, and Middle East and Africa – only Asia-Pacific showed any volume growth, and even that was minimal at 0.1% as volumes out of China began to stabilise, while volumes to and from Japan remained flat.
The largest volume decline was seen in the Americas, where it dropped by 1.9%, largely on the back of declining volumes out of North America. At the same time, Latin American volumes strengthened and Lufthansa increased its capacity in the region by 2.6% with the introduction of new flights to Lima and Guadalajara.
Unsurprisingly, Europe also contracted, with volumes down 1.2%, but a capacity cut of 3% actually improved its yields.
A 0.7% drop in volumes in the Middle East-Africa region was offset by a 0.5% cut in capacity.
The carrier's outlook for 2014 was for an improvement in results or at least that they be at the same level.
With the continuing weakness in the market, much of this will depend on the efficiency benefits from its remaining three B777Fs, due to be delivered over the next two years, which will result in the phasing-out of some of its existing MD-11s.