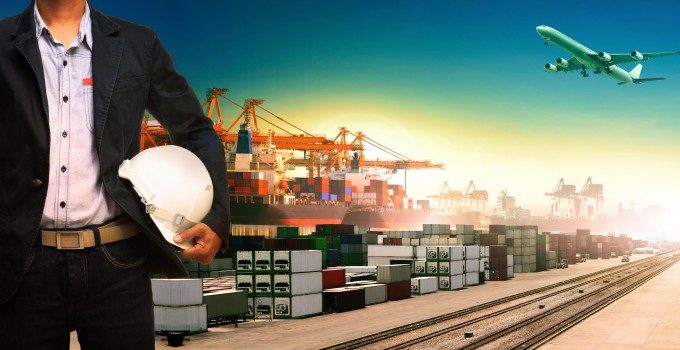 Weekly capacity between Asia and North Europe is expected to increase by 9% this year as carriers continue to deploy their biggest ships on the trade, according to Alphaliner.
This was a strategy, it warned, that would put freight rates "under significant pressure".
This year is set to see another 50 newly built ultra-large container vessels (ULCVs) deployed on the trade –by year-end, 18 of the 21 Asia-North Europe loops will feature ships of 12,000 teu or over, compared with just 14 at the start of the year.
Alphaliner argued that as carriers continued their quest for the lowest unit costs, declining utilisation levels would mean the immediate prospect of restoring freight rates was slim, and it suggested that tomorrow's general rate increase could well be delayed a week.
"Vessel utilisation on the Far East-North Europe route remained weak in March, with load factors of between 70% and 80% reported. Low utilisation has led carriers to postpone their planned rate increases of $800-1,000 per teu on 1 April 2015 by at least a week," it said.
And yet more capacity is on its way – sources today report that Cosco is in talks with Chinese yards over an order for 11 19,000 teu vessels, following yesterday's confirmation from CMA CGM that it was set to ink an order for three 20,600 teu ULCVs that would be the biggest containerships ever built.
Interestingly, Alphaliner calculated that the cellular race was being led by the newly-formed Ocean Three and the expanded CKYHE alliances, which will both add just over 15% to their capacity this year.
In contrast, the Maersk-MSC 2M partnership will add 7% and the G6 just 1%.
Moreover, Alphaliner said its capacity increase calculations had been adjusted to allow for the actual loading capacity of the 18,000-19,000 teu ships on their headhaul voyages rather than nominal capacity – otherwise, it said, the capacity hike would be even greater.
Nevertheless, the gap between supply and demand on the Asia to North Europe trade is growing – Drewry estimates that cargo volumes will increase by around 4% this year. This will further weaken the prospects of carriers sustaining general rate increases on the route.
Although Drewry reported last week that carriers had managed to extract very modest contract rate increases from shippers this year, the market appears to be increasingly driven by the spot market and the associated rate indices that track it.
The Shanghai Containerized Freight Index's (SCFI) Shanghai-North Europe leg stood at $586 per teu today, having fallen 53% since January.