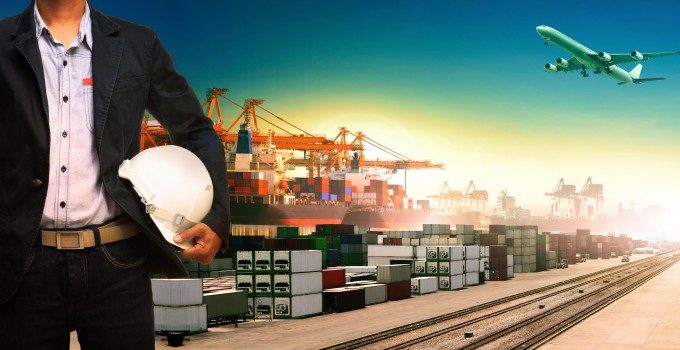 London Gateway has appointed Andy Browning as cargo supply chain manager at the UK's newest deepsea container terminal.
In a move that is partly poacher-turned-gamekeeper, Mr Browning joins from global, specialist beverage logistics company JF Hillebrand, where he was supply chain and logistics solutions development manager.
It was a JF Hillebrand-loaded container that was the first box to be unloaded at the new port on a scheduled service, following the inaugural call of the 4,900 teu MOL Caledon on Southern Africa Europe Container Service MOL operates with Deutsche Afrika-Linien (DAL) and Maersk, along with its subsidiary Safmarine.
Mr Browning has over 30 years' experience designing and establishing global supply chain and logistics solutions, and he has worked in the fast-moving consumer goods, automotive and retail sectors.
"I am joining at a time when consumers demand increased value and lowest cost, which in turn is challenging supply chains and product owners.
"The development at London Gateway is future-proofed to accommodate changing behaviours; it is well equipped to meet the rigorous challenges of its users and to meet the demands of end consumers. I have experienced, first-hand, these values at London Gateway during the last 18 months in my former role," he said.
The appointment of Mr Browning brings to an end a six-month hiatus following the departure of the port's previous head of commercial and cargo supply chain manager, Peter Ward, who left to become chief executive of the UK Warehouse Association (UKWA).