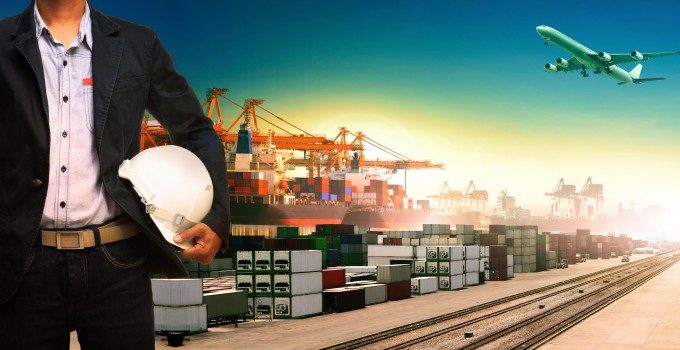 London has an almighty hangover. It's not just the excess of drink consumed, nor the consequences of late-night dancing. No. Everyone – even the original Olympics naysayers – feels just a bit sad and empty. London has gone back to being flat – a city in recession. And a poorer one, at that.
And, of course, now comes the analysis. What did the Olympics cost London? Today's headline figure is the £20 million spent by Heathrow, in part on its new, temporary (used for three days) terminal to handle the number of passengers leaving today – expected to be 116,000, while Gatwick is dealing with 70,000. It's not the only business facing higher costs from the extravaganza. Delivery company DPD reports that it is a good £500,000 out of pocket – costs that can never be reclaimed – while delivery volumes for the two-weeks period were down about 10%.
It also revealed that the much-anticipated congestion in central London never truly materialised. It did on all the major routes into London, where nine miles of traffic was a common early morning sight. But in London, there was far less traffic than during a normal summer, although a severe lack of parking spaces emerged because of stopping restrictions.
Additionally, there were a lot fewer people in the capital than normal. Some 82% of tourism-related companies lost business compared with last year, with two thirds saying volumes were down by more than 10%. Visa International reports that travellers spent $716.7 million in the second week of the Games – even with the other credit card companies factored in, it falls way short of the $17 billion spent on the Games – and with visitor numbers down anyway it was a worse summer economically. And the legacy at the park itself? Commentators have said that Stratford – the east end suburb where the Games were held – likely won't benefit for another 20 years. We will see, although being English, and with the hyper-reality of the Games over, The Loadstar returns to its glass-half-empty predisposition and feels that 20 years may be hopeful.
Possibly one of the saddest economics stories was that of Africa House, the continent's hospitality centre. Set up by French events firm Pixcom, it was forced to close several days before the end of the Games because of unpaid debts. It was the first time that African countries had played host together. But one visitor to the House told The Loadstar: "I would happily have stayed and spent lots of money there. But they weren't showing the Olympics on the big screen – they were showing promotional videos instead."
But – along with the flat feeling always found at the end of a party – there is something else in London. As The Australian newspaper put it:
"That is the feeling of surprise among ordinary Londoners and people close to the Games that after all that anticipation and all their doubts, they had pulled it off so well. It is not a sense of 'We told you so', more one of 'My god, we actually did it!'"
Tales from the Games:
*Ticket touts reported that although it was far harder to come by Olympic tickets than normal sporting events, it was still possible through IOC country allocations. We won't reveal the country letting most tickets slip through their hands – but it was a European one with a certain reputation for that kind of thing.
*Some 10 athletes, along with their personal belongings, have gone missing – three from Sudan and seven from Cameroon. The Home Office, which deals with immigration, has yet to comment.
*The bagels, banned from being placed like Olympic rings in a baker's window, have been replaced after a global outcry.
*Boris Johnson, the populist PR-genius Mayor of London, gets stuck on a zip wire. The much-less loved Prime Minister David Cameron says drily:"If any other politician got stuck on a zip wire it would be disastrous."
*Usain Bolt prepares for the 200 metres with the Swedish women's handball team
The Loadstar apologies for the lack of logistics in this article. But today, we are tired, proud Londoners. Normal service will be resumed tomorrow.