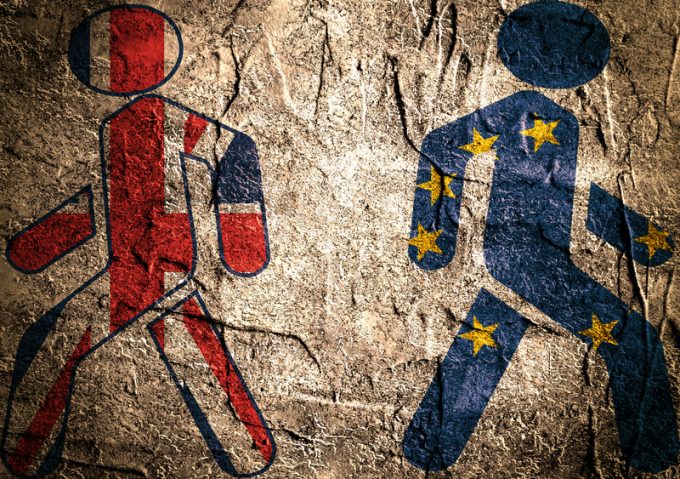 Supply chain operators are urging politicians to consider the logistics sector as the increasingly real prospect of a no-deal Brexit grows.
In a letter to Theresa May, the FTA reminds the prime minister of her 2017 promise to keep "trade as frictionless as possible" when plotting the Brexit path.
Deputy chief executive James Hookham said: "Ms May must urge parliament to recognise the real jeopardy a no-deal Brexit imposes on the logistics industry, and the whole country.
"Business cannot trade on 'what ifs' and 'maybes' – a transition period to whatever the new market arrangements will be is essential to keep Britain trading efficiently after Brexit."
According to the FTA, a no-deal outcome could see UK supply chain costs increase by 5%-35% via WTO-mandated tariffs alone.
The association wants clarity on what road haulage permits will be required, the level of customs tariffs, access to a skilled workforce and red tape surrounding imports and exports.
Mr Hookham added: "For the past two years, the logistics industry has been warning of the potential disruption and damage of a no-deal Brexit. This could include short-term gridlock at ferry ports if customs processes and checks are not implemented smoothly."
And he noted any delays could lead to shortages of both food and medicines, as well as labour shortages caused by inability to recruit EU member state nationals.
And the British International Freight Association (Bifa) alerted its members today to an error in HMRC's preparations.
"It was said that an economic operator registration and identification (EORI) number has eight digits," it said. "Bifa along with other parties have questioned the inaccuracy of this announcement and have been advised by HMRC that this was incorrect.
"HMRC has confirmed that in fact it's a 12-digit number, beginning with the prefix GB."
HMRC also confirmed that any operators with a current EORI number would not be required to take any further action.
Mr Hookham said while government may have developed necessary procedures for supply chains and businesses, they had neither been formally agreed or announced.
And with just 13 working days between now and the 29 March Brexit deadline, anxieties are mounting.
"Whatever the final outcome of tonight's vote, and those later this week, the logistics industry needs sufficient time," said Mr Hookham. "This time is needed to learn, adapt to and implement the necessary operational processes to comply with the announced procedures.
"With just over two weeks until the UK's proposed departure from the EU, it is worrying that we still have so much to clarify."