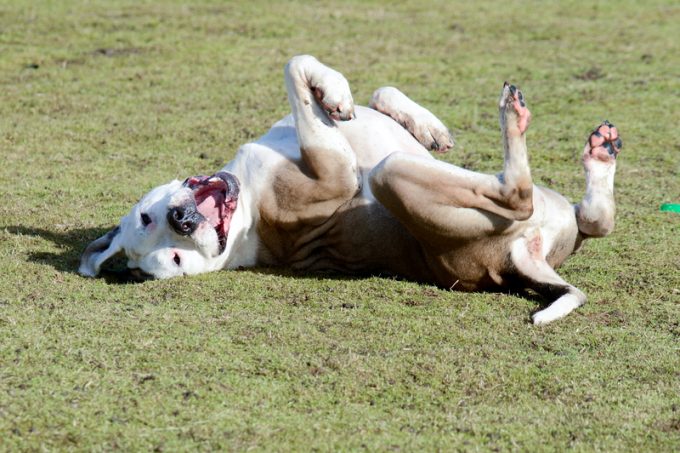 Earlier this week, Premium highlighted the truly outstanding stock market performance of Mainfreight, a 3PL based in Auckland – one of the best, albeit smaller players, out there.
Have we reached that 'beyond rational' moment yet?
God only knows.
Rising star
Now, whether you like or not what US-based XPO Logistics is doing elsewhere via its major spin-off – it's clearly uncharted territory value-wise for the new spun-out company, in particular – investors have given their full vote of confidence to one of the ...