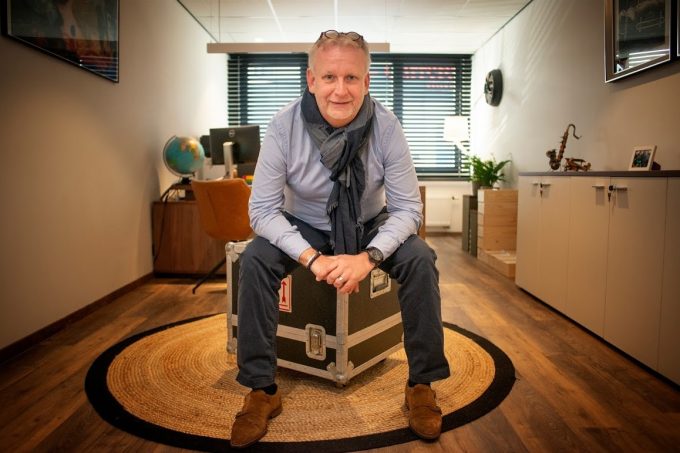 US freight forwarding group Rock-it Cargo, which specialises in providing logistics to the entertainment and live events industry, has increased its stake in Belgium's Triple M Logistics.
Rock-It said it had made "a significant incremental investment" in Triple M, that would result in the Antwerp-headquartered live event forwarder becoming a member of Rock-it Cargo subsidiary of CargoLive Logistics, which has operations in a variety of countries around the world.
Rock-it Cargo president Paul Martins said: "Rock-it's increased investment derives from the natural evolution of the relationship of the two businesses.
"The continued partnership between Triple M and Rock-it will provide best-in-class service to their joint customers. Triple M are well positioned geographically to assist us with all the logistics needs of our live touring customers, sports customers, industrial product customers and other end vertical markets we serve."
Triple M's Antwerp location is close to the Belgian container gateway and connected to an inland jetty from where containers can be trucked or barged to its cross-load site, which can handle up to 15 containers or trucks simultaneously.
It also has easy access to Brussels and Liege airports in Belgium, and Schiphol and Maastricht in the Netherlands, as well as Luxembourg airport, giving shippers a range of air cargo carriers and routes into and out of Northern Europe and the rest of the continent.
Triple M managing director Philippe Marecaux (pictured above) said: "We are extremely excited about this development, and we are grateful for the given trust and the opportunities that this deal will bring us.
"Considering our geographical location and our team of enthusiastic and hands-on operators, it will surely make Triple-M and Antwerp the preferred gateway to Europe for the entire CargoLive family.
Mr Martins explained that part of the attraction of increasing its investment in Triple M was that it presented a buffer against possible Brexit-related shocks that could upset European logistics services, especially if new customs regimes are brought into place.
"We have a strong presence with multiple large facilities in London. In anticipation of unforeseen Brexit challenges, strengthening our presence on the continent makes pragmatic business sense," continued Mr Martins.