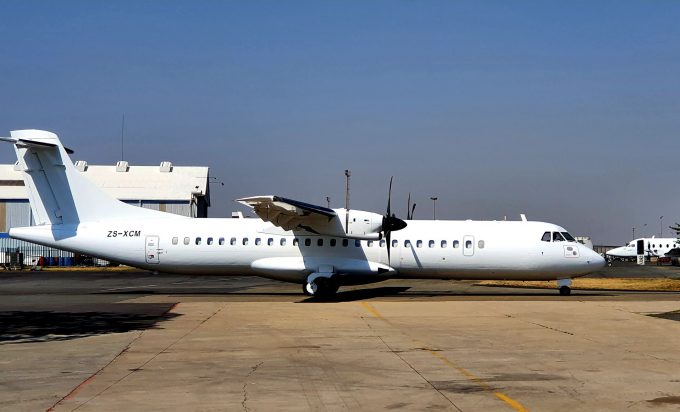 A desperate Chittagong Port Authority (CPA) last week urged shippers to remove boxes from the badly congested port.
It wrote to shippers requesting they move containers quickly, as both the less-than-container load (LCL) and full-container-load (FCL) sheds are full.
At least three letters were issued on Thursday asking for quicker deliveries, while another was sent noting the increased number of LCL containers and delays to unstuffing boxes.
They were sent to apparel exporters and customs clearing and forwarding agents associations in a bid to help the port clear the container backlog.
Mandatory IMO label for DG goods 
Chittagong Port Authority (CPA) has also made mandatory the use of the IMO Label for inbound containers containing dangerous goods/hazardous chemicals.
The port authority recently asked all the shipping agents to follow the order, saying boxes without the label would not be allowed to unload from the vessels to the port yards. Shipping agents should put the labels on containers on deck before they are unloaded to the yards, the directive added.
Shipping agents have also been asked to request permission 24-hours before vessels come to jetties to unload DG containers.
Handsome growth
Chittagong Port saw a 13.19% growth in container handling in last year, the highest volumes in its history. It handled some 3.214m teu, up from 2.839m teu in 2020, and around 4,209 vessels, up 12.9% up from 3,728 in 2020.
Container transport to and from Chittagong and Dhaka by train also saw growth of nearly 21% last year, totalling 96,761 teu. Officials said Bangladesh's railway was loss-making in terms of passengers, but freight was profitable.
Meanwhile, last week Chittagong port users got a new container overflow container yard as a new year gift. The 8,400 sq metre yard is able to handle 16,000 teu boxes at a time and will raise storage and delivery capacity of the port by one-third.
Container storage capacity is a major concern for the port which now will ease to some extent, officials said.
New air cargo service
A new home-grown freighter service, NXT Air, will start operations very soon, the company said recently, as it received a 'no objection certificate' from Civil Aviation Authority of Bangladesh last month.
"As Bangladesh grows to become an export-oriented economic powerhouse, to keep pace with modern customer consumption patterns it is essential to have a home-grown dedicated cargo air carrier," said Tazin Talukder, a director of NXT Air.
The Cox's Bazar Airport-based airline will start service with an ATR 72, with a maximum cargo capacity of 8.5 tonnes.
Mr Talukder said the airline also planned to lease a second ATR 72 and a Boeing 737-8 for introducing international freight flights this year.