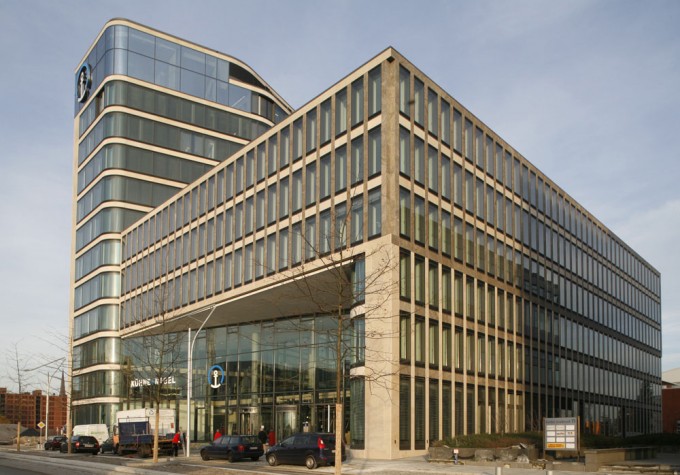 Kuehne + Nagel is set to complete the restructuring of its European division this October, following the announcement that Hansjoerg Rodi will lead the company's Central/Eastern Europe region.
Dr Rodi will join Kuehne + Nagel on 1 October to lead the newly formed unit. From 2008 to 2015 Dr. Rodi was chief executive of the Central Europe region at DB Schenker Logistics.
The long-term plan of the company's regional consolidation will see its Central/ Eastern Europe and German operations merged and run from Hamburg. The Western Europe division will be headquartered in Amsterdam.
Peder Winther will become regional manager of Western Europe, moving from his current position as head of the Middle East/Africa region. He will be replaced in his current role by Erwin Wittemaier.
Detlef Trefzger, chief executive of Kuehne + Nagel, said: "The establishment of two equally strong European regions will enable us to manage our business in Europe even more focused. We are very pleased to promote two experienced Kuehne + Nagel senior managers and – at the same time – to have an external top executive joining our company."