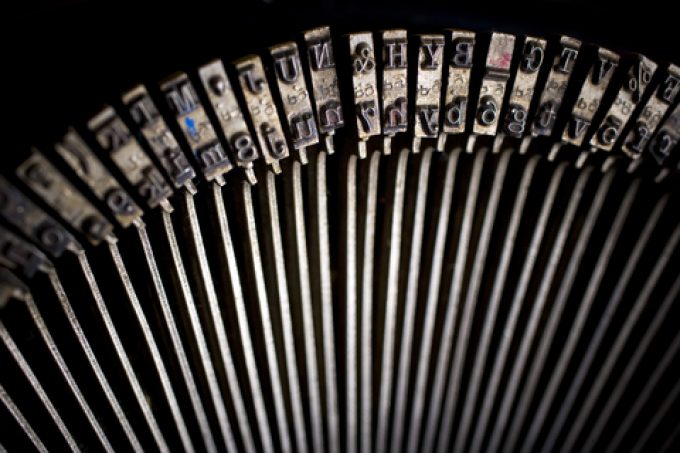 Hopefully, 1 March 2023 will be a day to remember forever as the management team of Kuehne + Nagel (K+N) meets the analysts in London to discuss the mid-term corporate plan of the world leader in air and ocean freight forwarding.
("Roadmap 2026/Vision 2030": the meeting is being held at Convene, 22 Bishopsgate; the full agenda of the CMD 2023 is here.)
Typing this brainless, initial reaction note on my behalf, my other self argued this morning that if the Capital Markets Day had ...