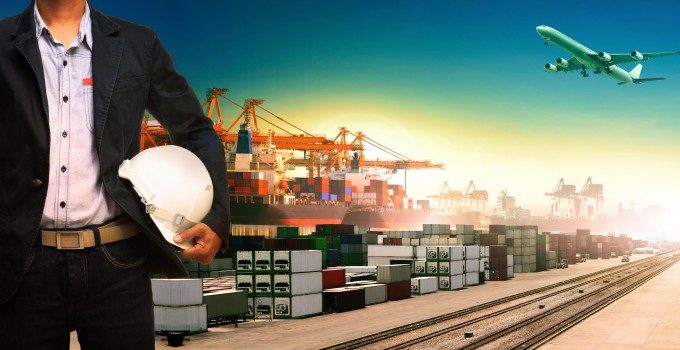 (18 November 2014) – René de Groot (45) has been appointed as Chief Operating Officer (COO) of KLM Royal Dutch Airlines from 1 January 2015. He succeeds Pieter Elbers, who became President and CEO of KLM on October 15 2014. De Groot will be in charge of KLM's operational divisions.
Pieter Elbers, KLM President and CEO said: 'René de Groot will be an asset to the KLM leadership team. I have every faith that René will take on this challenging job with verve, thanks in part to his KLM-wide experience. I wish him the best of success.'
René de Groot joined KLM in 1990 and is currently Senior Vice President of Operations at Engineering & Maintenance. Previously, De Groot was captain aboard the Airbus A330 and Boeing 737.