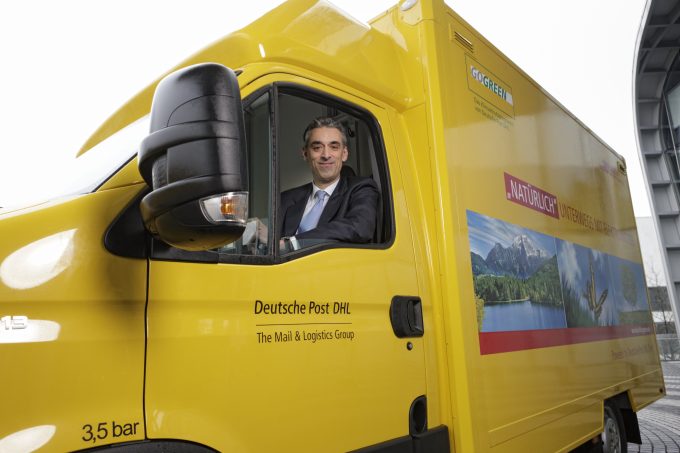 There could hardly have been a more unequivocal denial that DHL is looking to quit freight forwarding, than in Deutsche Post-DHL chief executive Frank Appel's keynote speech on the first day of this year's Transpacific Maritime conference in Long Beach, California.
Dr Appel outlined the challenges global supply chains face and the innovation projects being developed by the German logistics giant, but he ended: "We are very proud to have been in the freight forwarding business since 1815, we are still very passionate about forwarding and we have no intention of selling this part of the business.
"There were no discussions about selling it, and we did not enter into any negotiations."
He added: "Yes we have had some challenges and we have made some mistakes, but we have fixed those. If you want to be innovative, you do make mistakes, but we have moved on."
"There were no [sale] discussions; and there will be no discussions – we will improve the performance of the [forwarding] division and we are very confident that we will make that happen."
He said that aging populations and declining productivity increases were leading to lower growth across the world, "so we have to look for new areas for economic growth".
"As a result, the transport and logistics industry has suffered a lot because the shipping lines have not had good forecasts, and they need good information for their investments; but also shippers have had a challenge to buy at the right price," he said.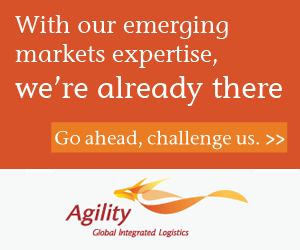 He argued that although there continued to be considerable economic challenges, technological developments, such as augmented reality, drones and the Internet of Things, would lead to new productivity improvements in logistics services; while new free-trade agreements such as the Transpacific Partnership (TPP) and the Transatlantic Trade and Investment Partnership (TTIP) would increase trade volumes.
"At DHL, we have looked into the connectedness of countries and all the evidence says that the better-connected countries have do better economically."