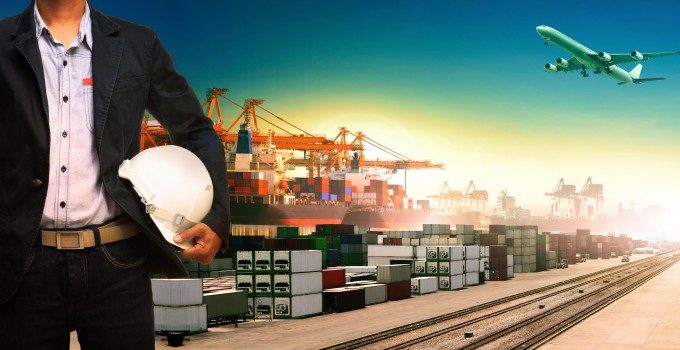 London, UK, Thursday, 11th June, 2015 – Kerry Logistics has opened a new office in Portugal as part of on-going expansion plans across Europe.
Mário Silva, General Manager, Kerry Logistics (Portugal), will be heading up the branch, headquartered in Porto, Portugal's second largest city and one of the main industrial hubs of southwest Europe.
"Portugal is an exciting market as well as an international gateway for three continents, and we are delighted to be opening a branch there," said Silva.