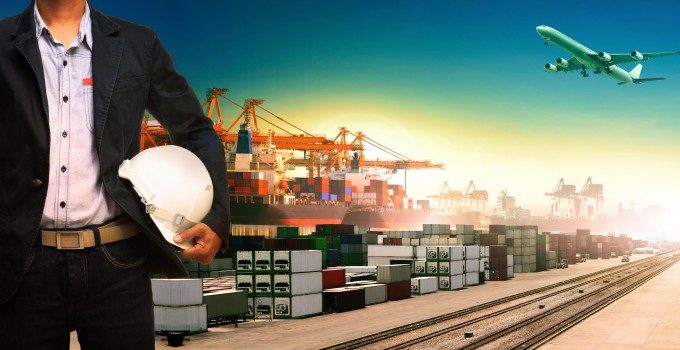 Kerry Logistics has entered a partnership with the Spanish national postal service to benefit from the vast growth in demand for Chinese e-commerce.
With Sociedad Estatal de Correos y Telégrafos, the Hong Kong-headquarted logistics operator will form a joint-venture providing end-to-end, cross-border e-commerce.
Kerry's group managing director, William Ma, said: "The JV combines the capabilities of its partners to refine the process of e-commerce parcels handling and deliveries. As China's cross-border e-commerce exports grow, we are determined to prepare ourselves for seizing emerging opportunities.
"Utilising our deep understanding both in China and abroad, Kerry Logistics is confident in meeting the rapidly growing international demand, through working closely with Correos."
As part of the JV, a sortation centre will be set up in southern China equipped with an automated sorting system, parcel screening and security controls.
Kerry said it was targeting a fourth-quarter opening for the facility, which will cover 200,000 sq ft and have a sorting capacity of 500,000 parcels a day.
President of Correos Juan Manuel Serrano Quintana said: "This is the largest trade and economic partner for Spain in Asia and offers a way to create a sustainable business model to meet growing demand in booming e-commerce business."
Cross-border e-commerce exports from China recorded a 67% increase last year, amounting to Rmb56.12bn ($8.1bn), according to China's General Administration of Customs.
Earlier this year, Kerry entered into a JV with fellow Hong Kong-headquartered e-commerce fulfilment specialist E-Services Group (ESG), which began operations in March.
The 3PL's plans to expand its business in the online world and focus on e-commerce proved pivotal for the company turning a profit last year, reporting a 24% increase in turnover to HK$38bn (US$4.84bn), generating some HK$2.4bn in profits, up 11%.
Managing director William Ma said this was despite moderate global economic growth last year, not helped by "US-instigated" trade tensions.
He added: "Increasing demand in intra-Asia trade and e-commerce accelerated the group's Integrated Logistics (IL) businesses.
"We recorded a double-digit increase in turnover, core operating profit and core net profit in 2018, achieving positive growth for the ninth consecutive year."