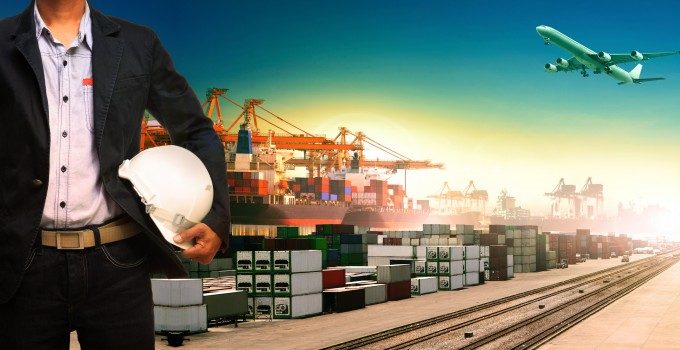 Jan de Rijk Logistics is proud to announce that it has signed a prolongation agreement for Road Feeder Services with Singapore Airlines Cargo.
The extension of the current Road Feeder Services contract is a positive development in the current air cargo market and proof of the trust Singapore Airlines Cargo has in the company's extensive trucking network. Jan de Rijk Logistics will provide European trucking services to Singapore Airlines Cargo as preferred supplier at their main European hubs in Brussels and Amsterdam Airport. Jan de Rijk Logistics' operational teams have provided a reliable and flexible service over the past years and will continue to do so in the coming years.
Jan de Rijk Logistics, based in the Netherlands, is a leading provider of transportation and distribution services, operating a large, modern and
diversified fleet of 600 vehicles across Europe. The company also offers warehousing services and retail distribution. Jan de Rijk Logistics has 25 offices in 15 countries and employs more than 1000 staff in Europe.
Jan de Rijk Logistics
Majoppeveld Noord, Leemstraat 15
P.O. Box 1086, 4700 BB  Roosendaal, The Netherlands
T: +31 (0) 165 572 572
F: +31 (0) 165 572 582
E-mail: [email protected]
Website: www.janderijk.com