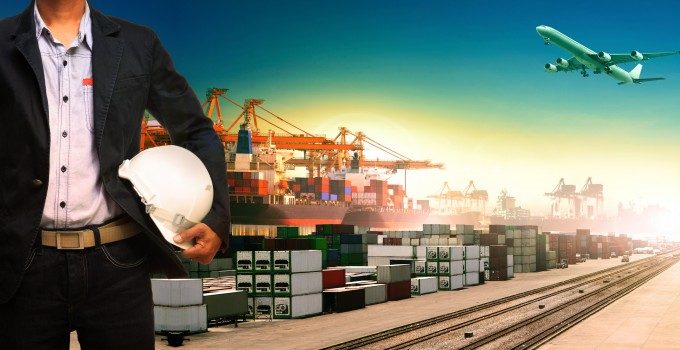 After the announcement in October 2015 of a possible acquisition of De Rooy Logistics by Jan de Rijk Logistics, De Rooy Logistics and Jan de Rijk Logistics finalised the agreement.
De Rooy Logistics is specialised in transport, warehousing and value added logistics for the parts & the automotive industry, which suits perfectly in the portfolio of Jan de Rijk Logistics. The acquisition offers Jan de Rijk Logistics an expansion of the existing services and the combined activities within the group will be continued and further expanded.
For Jan de Rijk Logistics this takeover means an important reinforcement of the logistic 'automotive' activities and creates a basis for further expansion.