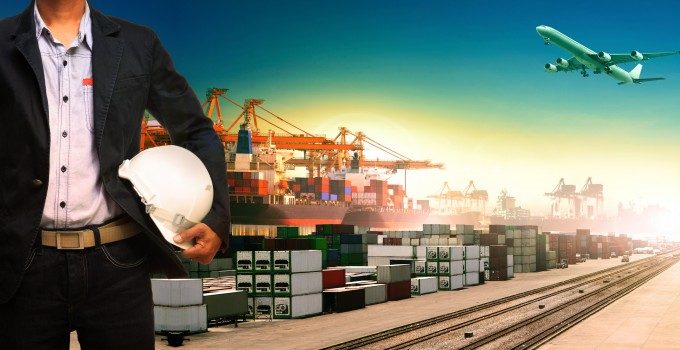 UK independent parcel carrier Yodel has opened its first international office in the Chinese city of Chengdu, with James Wang appointed chairman of Yodel China.
The new office is strategically sited for China's new Silk Road and Rail routes, as well as the traditional south and east channels.
Mr Wang said: "UK consumers are increasingly buying from China through online marketplaces such as Alibaba, eBay, Amazon and Wish.com. Our new office in China, along with our dedicated team in the UK, will work with our clients to dramatically improve transit times and tracking events.
"Ultimately, this will boost the customer experience for UK buyers and make the delivery experience feel like it was shipped locally. This will support customer retention and increased order values in the future.
Neil Ashworth, chief commercial officer, added: "China represents a huge opportunity for us. As our first overseas office it is an exciting development for both our Yodel and CollectPlus businesses. We now have the right people on the ground, who know the Chinese market, and how we can add value.
"It's great news for both Chinese sellers and their customers here in the UK. Our Chinese partners will be able to tap into our network and infrastructure, while customers will benefit from faster, more efficient delivery of their orders, improved tracking and easier returns."
As Yodel's Hatfield sortation centre is located 45 minutes from Heathrow, meaning orders can be scanned and processed quickly once they enter the UK.
The launch of Yodel's Chinese office coincides with 'Singles' Day', the growing Chinese shopping phenomenon held annually on 11 November, when single men and women celebrate their status and treat themselves to gifts in the run-up to Christmas. Last year Chinese shoppers spent a record $25bn on the event, which is now four times bigger than Black Friday and Cyber Monday, the biggest shopping days in the US calendar.