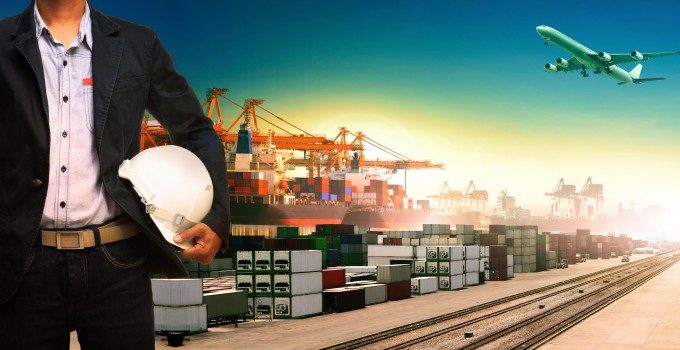 The cargo divisions of India's Jet Airways, IndiGo and SpiceJet are contesting fines for fixing fuel surcharges.
Jet was fined $22.9m, Indigo $9.6m and SpiceJet $6.4m – about 1% of turnover – after an investigation by the Competition Commission of India (CCI).
The probe followed a complaint in 2013 by the Express Industry Council of India, representing 29 parcel transport firms. The commission noted: "The airlines acted in parallel in collusion in fixing fuel surcharge rates [FSCs]. Such conduct was found to have resulted in indirectly determining the rates of air cargo transport."
The airlines had levied uniform FSCs at the same time, and then raised them despite no corresponding increase in fuel prices.
In a statement to local media, all three airlines said they would contest the fines.
A spokesman for Jet said: "Jet Airways is not in contravention of the Competition Act and shall pursue all available legal steps to defend its position."
IndiGo said: "The company is studying the CCI order and will take legal steps to challenge the order in the appropriate forum. The company has been legally advised that it is not in contravention of the provisions of the Competition Act, 2002."
They had argued that the fuel surcharge was not solely dependent on jet fuel prices but on overall operating costs as well as the overall market. The CCI rejected the argument.
The commission found that cargo revenues ranged from 20-30% of the overall income of the airlines and said it could not rule out cartelisation. It did, however, in determining the fine "consider the precarious financial position of the airlines".
The Express Industry Council had also filed complaints about Air India and Go Airlines, which were found not to have behaved in the same way.
Go Airlines, which outsources its belly space to third parties with no control of commercial operations was not penalised.
Go's GSSA is Sovika, a sales agent, handler and charter company. According to sources in India, it is expanding in the domestic freight arena and has been considering acquiring a freighter aircraft – a plan said to be close to fruition.