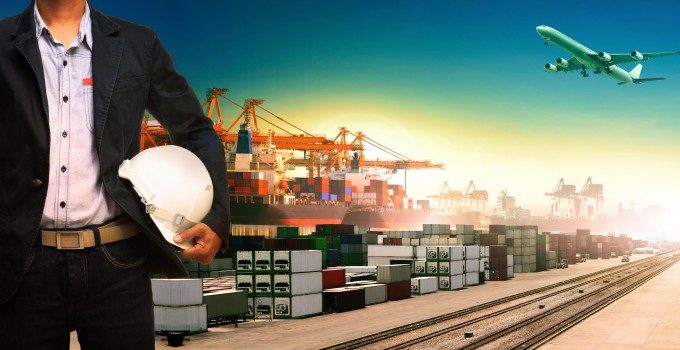 IAG Cargo this morning announced that its Q3 revenues fell 8%, year-on-year, while volumes fell 4.5% and capacity declined 6.5%. Yields too fell 3.4%. But if the freighter operations are removed from last year's figures to give a like-for-like basis to the numbers, things looked a little better. Volumes increased 12%, while yield was down 3%. IAG Cargo executives have noted that since the freighters left the fleet, they have been able to concentrate more fully on filling the bellies. Steve Gunning, CEO, was generally upbeat but concerned about the additional capacity coming not the market.
"This is a positive third quarter for the business and we've seen good load factor improvements across markets, despite an increase in capacity. The strong performance of our premium products has offset continued underlying price pressure, particularly in the North American market. While we have seen a decrease in yield, this is primarily due to flying increased sector lengths. More generally, while trading is good, there are still fundamental issues with the market in terms of excess capacity."
Parent IAG bucked the trend of Air France-KLM and Lufthansa, which have been beset by strikes, by raising the forecast for the year-end.