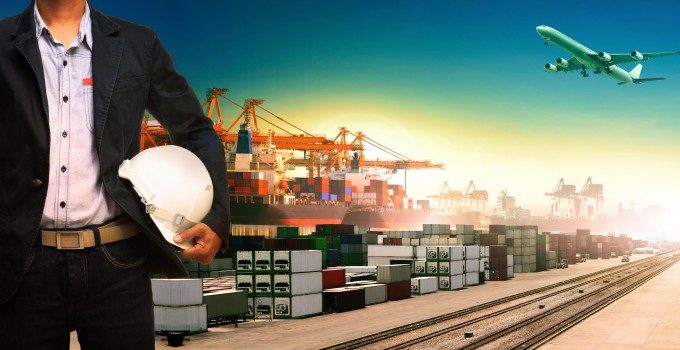 Press Release
IAG Cargo's product for high priority shipments now includes a 24/7 service based out of its London hub

The decision comes after a noticeable increase in demand for Critical shipments from customers

Critical Service Centre teams will be operating all hours this Bank Holiday weekend to support any last-minute bookings ahead of Easter
IAG Cargo today has announced the expansion of its highest priority product with the introduction of a dedicated 24-hour Critical Service Team, operating seven days a week, 365 days a year to support customers with urgent shipments.
Based at IAG Cargo's London Heathrow hub, the 24-hour team will support all service matters related to the Critical product, overseeing the entire shipment journey including out-of-hours bookings, customer service advice and tracking. Shipments from last-minute orders to made-to-measure spare parts are guaranteed capacity, with no restrictions on size weight or volume of cargo, subject to aircraft limits.
Daniel Johnson, Head of Product, IAG Cargo, said:
"The expansion of our Critical service offering reflects our commitment to our customers to support the end-to-end journey for high priority shipments, 24 hours a day and 7 days a week.
Following a 10% increase in demand in the weeks preceding the Easter holiday last year, our new 24/7 Critical offer means our Critical Service Centre will be able to support all last minute and urgent shipments, whether it's in-demand chocolate or a key aircraft part."
Customers shipped over 5,000 consignments with IAG Cargo's Critical Service Team in 2018 and this extended offering ensures IAG Cargo customers can book last-minute Critical shipments in time for the holiday, regardless of time zone or location.
ENDS
IAG Cargo is the single business created following the merger of British Airways World Cargo and Iberia Cargo in April 2011. Following the integration of additional airlines into the business, including Aer Lingus, Vueling and bmi, IAG Cargo now covers a global network of over 350 destinations.
In 2018 IAG Cargo had a commercial revenue of €1,173 million. It has a combined workforce of more than 2,470 people.
Its parent company, International Airlines Group, is one of the world's largest airline groups with 573 aircraft. It is the third largest group in Europe and the sixth largest in the world, based on revenue.
For further information on IAG Cargo, please visit the IAG Cargo YouTube channel: 
http://www.youtube.com/user/IAGCargo or alternatively, visit the IAG Cargo website: https://www.iagcargo.com 
Media enquiries
For media enquiries, please contact the IAG Cargo press office: