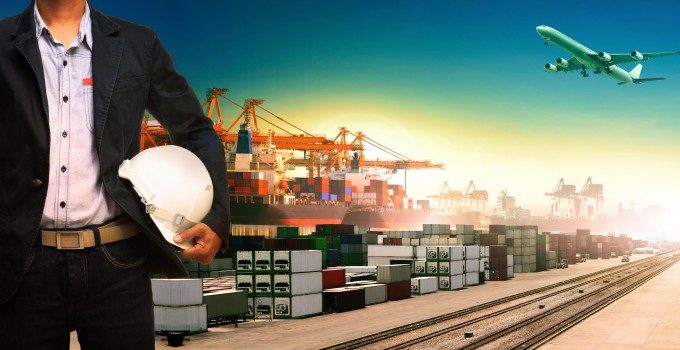 Freighter airlines seem to have had a relatively good year despite the current slump in demand for air cargo. Benefiting from lower fuel prices in a way that belly cargo carriers don't, the all-cargo operators are finding new routes for their shipments.
The latest is CAL Cargo Airlines, the Israeli-owned carrier that operates out of Liege. It focuses on products, and has now announced a new route between Liege and Atlanta that it expects will take advantage of its pharma service in particular.
The service will start on September 25, and continue with twice a week services ATL-LGG-ATL, using GSA ATC Aviation.
"We've been servicing the Atlanta area via our JFK online station, but there's been an enough of an increase in demand to justify the online station," explained spokeswoman Yona Cymerman. "We're starting two rotations a week – not seasonal – and if needed we will expand."
Eyal Zagagi, CEO of CAL Group, added: "We found that the Atlanta catchment area has great potential for us, so to improve the service we offer to this market we are adding Atlanta as an additional online station.
"This is another step in our growth strategy, strengthening our US network and foothold and we look forward to increasing our presence throughout the year."
Speaking to The Loadstar earlier this year, Mr Zagagi admitted that for its current services CAL had too much capacity, with two 747-400Fs.
"We only need 1.2 aircraft for our scheduled services, so we offer charters the rest of the time." He added that as a small airline, the strategy was to find a "competitive space".
"We are a small, hungry company and we want a bigger bite," he said.
Ms Cymerman confirmed that the charter business was going well and the airline expected to see a rise in demand this year over last.
Pharma traffic is particularly significant for the carrier, which expects to complete the IATA CEIV programme "any day now".
"Liege is ideal for pharma," said Ms Cymerman.  "Our facility's proximity to the highway means quick turnaround and Liege is strategically located at the heart of the golden triangle (Frankfurt-Paris-Amsterdam) for quick accessibility to most of Europe."
CAL runs an "aggressive" RFS operation, Europe-wide.
"We move tens of thousands of trucks a year – and 2,500 trucks a month across Europe," she added.