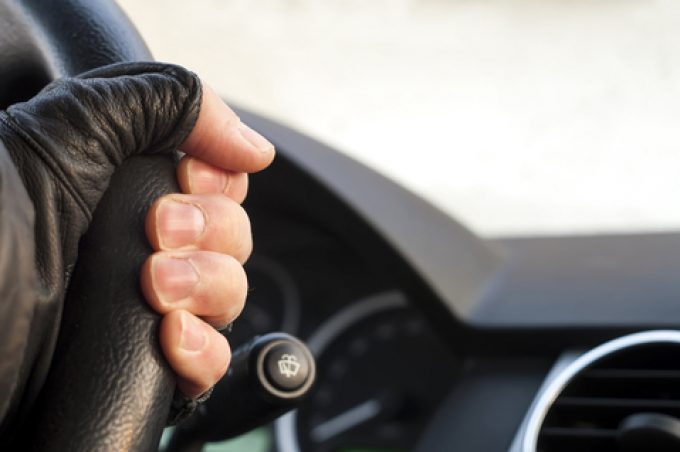 How many times, really, have you read about a "freight recession" in the past week since headline-grabbing Shelley Simpson from JB Hunt made those bizarre (IMHO) remarks?
Many. Right.
Sick of it?
The latest for us is here by the mainstream, courtesy of CNBC which also keeps monitoring west/east coast import patterns, arguing: "The economy is in a 'freight recession', with China trade decline continuing".
(Gotta love China if you have read our Ruben's pills from Shanghai in recent weeks, but I digress.)
Alongside all ...