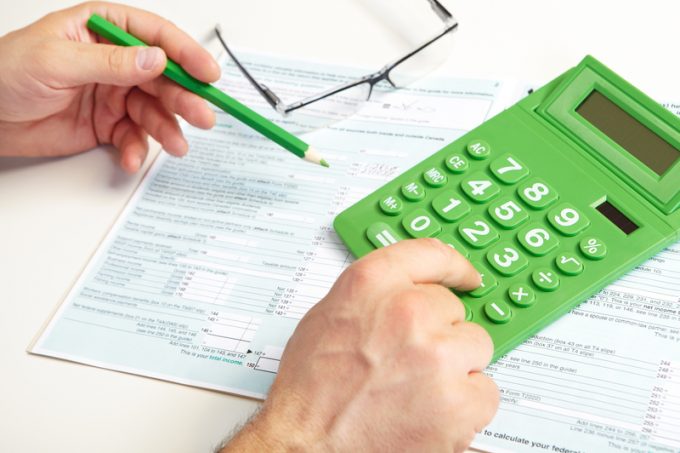 Help is at hand for companies struggling to understand, and report accurately on, their logistics emissions.
Smart Freight Centre, which developed the Global Logistics Emissions Council (GLEC)  framework, is now offering a validation service which checks companies' logistics emission calculations and reporting.
The service will examine the credibility and completeness of the data and check that methodology and reporting is in line with the GLEC declaration and framework.
"Many companies want to reliably calculate and report the greenhouse gas emissions associated with their freight transport and logistics activities, " explained a spokesperson for the Smart Freight Centre.
"More than 100 leading companies have committed to do so already, with the number increasing all the time; but how can you be sure that the calculation is truly based on the GLEC Framework, or that the input data are up to scratch?"
The verification process will also include improvement notes for the following year's assessment.
Perhaps one of the most noticeable things about the verification is its value for money. For companies with revenues of more than €1bn, it costs just €12,000 in the first year, while for companies with revenues under €500m, it is €8,000. And renewal is 50% of that. SFC said the process would take anything from a couple of weeks to a couple of months, depending on the size and speed of the company.
"Reliable emission calculation and reporting is crucial for all companies to achieve their climate goals, both internally, and to their customers and external stakeholders," said Bonne Goedhart, business development manager, Smart Freight Centre.
You can get more information here.