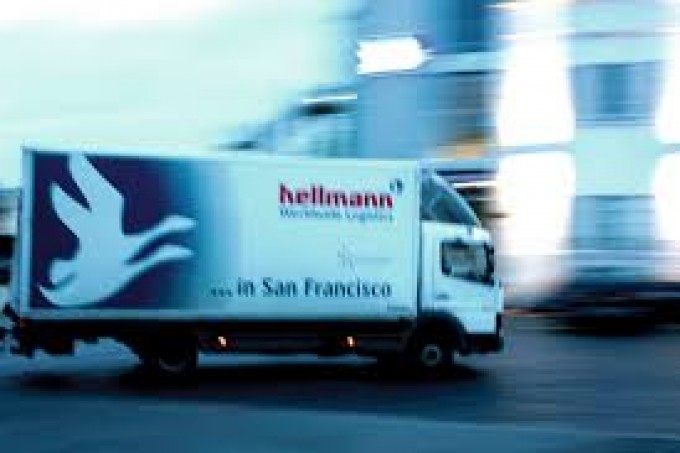 The last remaining defendant in the antitrust case in New York, brought by shippers against forwarders, has settled for a relatively diminished amount of $550,000.
Hellmann Worldwide Logistics has effectively ended the class action with its one-time payment.
The claimants said the international freight forwarding industry had conspired to fix prices after the September 11 2001 terrorist attacks in New York.
DHL Express USA was the penultimate defendant to settle, after it agreed to pay out $53m in December. Hellmann had reached a deal, in principle, with the shippers at the end of last year.
In October, companies involved in the second round of settlements, including Agility and UPS, had agreed to pay a total of $197.6m. It followed a first round, which brought the shippers $112m.
The shippers had alleged that, shortly after the terrorist attacks, the freight forwarders had conspired to pass on additional security surcharges to their customers by agreeing to "fix, inflate and maintain" surcharges for US freight forwarding services. They alleged that the agreement involved all new surcharges from carriers.