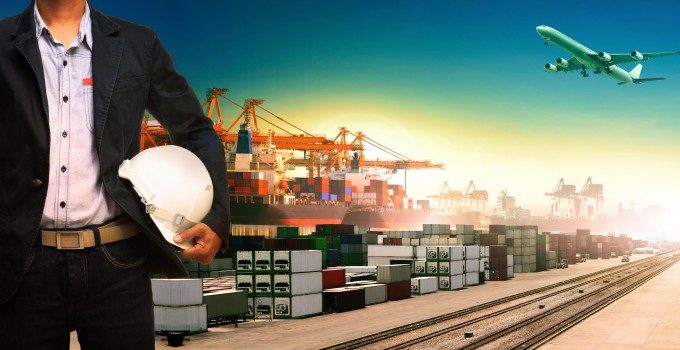 UK hauliers have been warned about meeting their common transit convention (CTC) obligations, after it emerged some were failing to comply with post-Brexit rules.
The British International Freight Association (Bifa) reiterated the need for CTC compliance after discovering several members were failing to present transit accompanying documents (TADs) at an office of destination (OD) where transit movements end.
A spokesperson for HMRC told The Loadstar: "Failure to do so will cause issues when closing movements online and could result in the slow release of the trader's financial guarantee. There are a number of ODs at inland border facilities across the UK and hauliers can choose to visit sites most convenient for their journey."
Operating between the EU and neighbouring third-party states, which now include the UK, CTC suspends customs checks and duty payments until shipments reach final destination.
One source said that "presently there was no issue" concerning inbound cargo, believing the UK's policy of delayed declarations meant CTC was a "pointless exercise", but noted that for EU-bound freight there were likely many operators failing to meet the requirements.
"Unless you're using the UK as a landbridge to the Republic of Ireland, complying with transit [CTC] really isn't an issue," the source told The Loadstar. "There may be some problems for goods coming from Norway and Switzerland when CTC offers the best means for moving goods, but problems with failing to meet CTC with those countries isn't a massive issue because it has been happening forever."
However, in the more immediate future, the source questioned authorised consignor and consignee (ACC) classifications, suggesting these posed their own problems for UK Customs.
Under HMRC rules, traders using an ACC do not need to attend an inland border facility, as ACCs can start and end transit movement of goods at their own premises, but the source said an ACC also needed to be an authorised economic operator (AEO).
"Authorised consignees can only have wheels-up clearance, where they don't need to unload and have a physical check of goods, if they are AEO approved," said the source.
"But it is a joke; you can be AEO-approved and have no idea what is in your lorry. You just need the certificate and that's good enough for customs. But in reality, it does not really do anything."