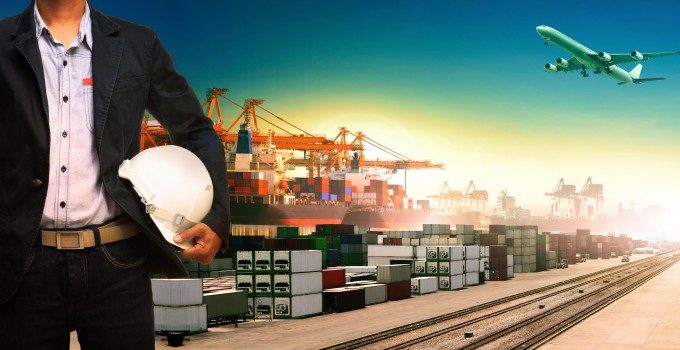 The US Department of Transportation has approved Worldwide Air Logistics Group's proposed acquisition of Florida West International Airways, reports ch-aviation.com.
WALG, a subsidiary of Southern Air Holdings, announced plans to acquire Miami-based Florida West in February as part of its push into the ACMI and charter market, and has said it will maintain the carrier as a separate entity.
Florida West operates a single B767-300 freighter and is licensed to operate scheduled mail and freight flights on domestic US routes as well as to certain third countries including Argentina, Brazil, Bolivia, Peru and Venezuela.