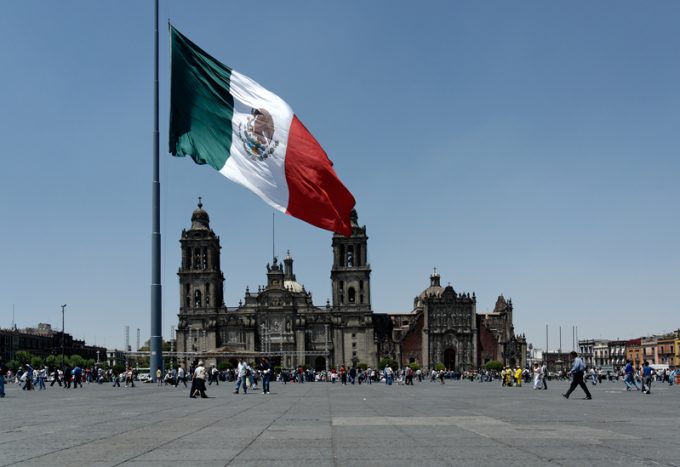 Trade prospects for Latin America are looking distinctly dim this year, according to a recent Maersk Line trade report,
East coast volumes are predicted to shrink as major economies continue to struggle with recession, while west coast export nations face declining demand from China.
In the face of declining demand, LA countries are likely to be led into increasing competition with each other, according to Omar Shamsie, president of Maersk Line Latin America and Caribbean.
He added that some countries had begun to develop production of commodity sectors where they have not traditionally been present.
"We have seen increased focus on, and investment in, exports, including Colombia investing in avocado production to compete with its neighbours in international markets," he said, adding: "This has been helped by investment in reefer container technology, which controls atmosphere and temperature, allowing produce to travel further than ever."
The big drag on trade for shipping lines is Brazil, which in the fourth quarter of 2015 saw a 14.5% decrease in exports and a 30% decrease in imports.
That trend has partly begun to reverse this year as the declining value of the real has boosted exports. There was a 21% year-on-year increase in January followed by 16% growth in February.
However, both months saw a 30% decrease in imports, "which goes to show that the general population is tightening its belt in the face of the ever worsening recession", said Mr Shamsie.
Similarly, Argentina's general trade profile continues to be weak, even if prospects have improved since a new, pro-trade government took power. However, any benefits from this are unlikely to be felt for at last another year.
"The most likely scenario will see trade pick up from 2017, with 2016 serving as a transitional year. Many automobile producers have already shown signs of renewed interest in the country, although it is unlikely that it would be able to compete with the region's automotive hub, Mexico, any time soon," Maersk said.
Regionally, Mexico is one the few bright posts in the region. Container throughput at its ports last year was up 8%, and Maersk expects imports to grow by a further 8% this year, "as more car production capacity comes online with more investment from automobile companies, such as BMW and Toyota".
On the South American west coast, despite declining exports to China, both Chile and Peru are expected to see import growth this year on the back of strong consumer demand.
Meanwhile, the decline in the value of the Colombian peso hit imports into South America's third largest economy, which dropped 5% last year. But at the same time, it failed to use that to encourage export activity.
"With the currency devaluation there was high expectations that Colombia would increase its exports due to more competitive pricing. However, in reality, Colombian exporters did not manage to adjust their trade strategies to take advantage of this opportunity until the last quarter of the year," Maersk said.