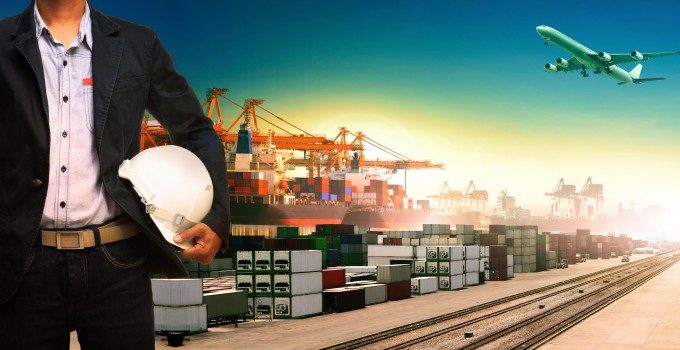 The escalating political crisis in Bangladesh poses a severe threat to international clothing retailers who source their apparel goods from the country, with billions of dollars in potential orders already lost this year.
New analysis from risk assessment firm Verisk Maplecroft estimates that some $4bn "through lost and unfulfilled orders since the start of 2015" has hit the country's garment industry as a result of enforced strikes, known in Bengali as "hartals", and transport blockades that have brought Bangladesh's export supply chain to halt
Last year's general elections saw incumbent Prime Minister Sheikh Hasina returned to power in a result that was disputed by the opposition Bangladesh Nationalist Party, which has continued to call for the dissolution of parliament and used hartals to put increasing amounts of pressure on the government through the economic damage they cause.
And the protestors have obvious targets – the garment sector, located in a series of export processing zones, and the country's one trade gateway, the port of Chittagong, which handles "up to 92% of Bangladesh's exports and imports, including the bulk of domestically produced ready-made garments (RMGs)".
It is estimated that so far this year shipments through the port have declined by 40% and RMG production is down by 20-30%. The IMLF has downgraded the country's GDP growth from 6.4% to 6% as a result, and there is little prospect that the situation will improve this year, with declining orders from foreign buyers the predicted upshot.
The average ship-turnaround time in Chittagong has now reached 4.9 days, compared with less than four days in India and just 10 hours in Hong Kong.
And there appears little prospect of this changing in the immediate future. It was reported in December that the Bangladesh government had reneged on a $5bn agreement with China to develop a new port at Sonadia, near Chittagong Division. Reports further mentioned that Indian port investor Adani, which has had such success in developing up Mundra port on the Indian west coast, and is understood to enjoy close ties to Indian Prime Minister Narendra Modi, "is replacing Chinese interests in the port".
Meanwhile, the infrastructure connecting the garment manufacturing centres with Chittagong continues to pose significant supply chain challenges. According to research from Dutch business school Nyenrode, a truck transporting a container from Dhaka to Chittagong takes seven days and costs $258. This compares with two days by rail, which costs $194, and two-thirds of a day on inland waterway for $116.
Other continuing risks for investors and western high street garment buyers include the endemic corruption at all levels, but particularly at the trade's export point.
"The customs department specifically, is considered extremely corrupt and there are frequent reports of border officials abusing their positions to manipulate tariffs on imports and exports, as well as to delay or expedite processing at ports," it said.
It added that the country's infrastructure would be unable to support the growth in container exports, with the bottlenecks allowing corruption to further flourish – "the country's export sector is undermined by one of the least efficient and most expensive export processes in South Asia. Despite advances in simplifying and automating customs procedures, compliance still entails considerable logistical and operational costs for investors".
It does, however, retain advantages over regional rivals for FDI, particularly in the garment sector – its currency remains stable and terms for foreign investors setting up operations in export processing zones "are generally more favourable than those offered in other regional economies, such as India and Sri Lanka".
But other costs are higher. Verisk Maplecroft quoted World Bank research that found the average export shipment from Bangladesh requires six pieces of documentation and takes 25 days, at a cost of $1,075 per container; compared with the five documents, 20 days' waiting and $595 cost per container in Sri Lanka.
In India, nine documents are required, and although the waiting time is shorter, at 16 days, the average cost is $1,170 per container.