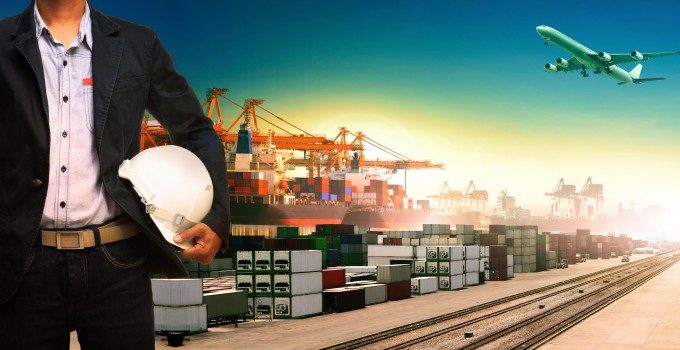 Gebrüder Weiss is strengthening its presence in the Baden-Württemberg region. The company has announced that with effect from 1.1.2013, GW is taking over Spedition Sprenger with headquarters in Aldingen, district of Tuttlingen.
Last Friday (7.12.2012), representatives of Gebrüder Weiss and the two associates of Sprenger, Robert Sprenger and Georg Dieterle, reached an agreement on the purchase.
The forwarding company Sprenger includes Sprenger-Spedition GmbH and Sprenger International GmbH. The latter is solely responsible for handling international transport. The purchase price has not been disclosed. The location will be immediately integrated into the GW network and the official name change is planned for spring 2013.