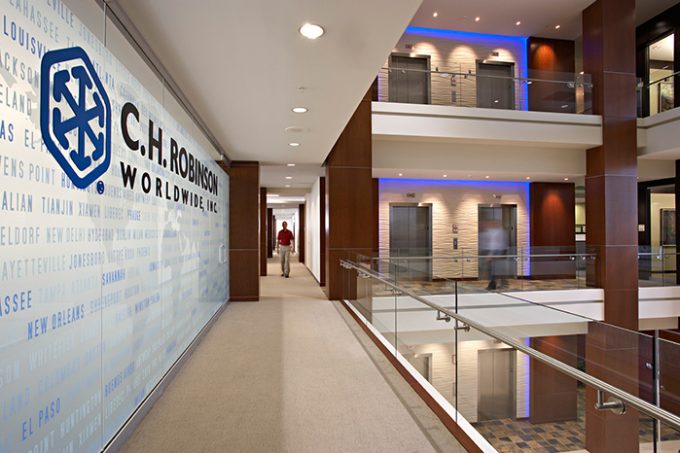 FREIGHTWAVES reports:
Truck brokerage giant C.H. Robinson Worldwide Inc. is laying off between 1,000 and 1,200 employees, most of whom are at the vice president and general manager level, according to sources familiar with the situation.
The move comes a week after the Eden Prairie, Minnesota-based company (NASDAQ: CHRW) reported weaker-than-expected, third-quarter results and strongly hinted at impending labor cost reductions to combat the impact of slowing demand and increased costs…
The full post is here. After this post was published, the FW headline ...