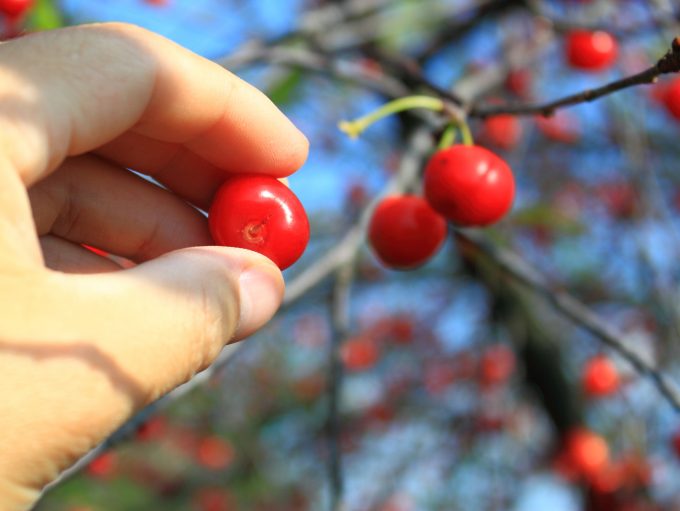 Air cargo freighters have descended on Seattle-Tacoma airport to gorge on cherries out of the Pacific north-west, after the crop further south yielded poor loads.
Exports of Californian cherries to Asia were "a trickle" this year, dashing airlines' hopes for a strong spike in westbound traffic in late May and June.
"The cherry season was the worst in 20 years," reported Roger Samways, managing director of global accounts and sales strategy at American Airlines Cargo.
According to Chris Connell, president of Los Angeles-based perishables specialist Commodity Forwarders, the crop out of California did not constitute the worst season on record, but exports were very low because most of the harvest ended up on US grocers' shelves.
A combination of wind, rain and heat, all hitting the crop at the wrong time, affected the quality of the cherries from California.
Because of this the majority of growers decided not to take the risk of flying their cherries to overseas markets to face the risk of negative returns if the quality did not hold up at the other end, he said. Instead, they aimed their promotions at the US market, where shorter transit times and lower transport costs improved their chances of decent returns.
"Japan and Korea are takers of high-quality cherries. They wanted the crop. No question, there was demand," Mr Connell said.
However, Japanese retailers decided, on the strength of the experience with the California crop, that they would not hold out for cherries from the north-west.
"Because of the quality of the California cherries, they went for other commodities. When the Washington cherries came up, they did not show much enthusiasm. They had not delayed their promotions, they simply moved on to a different commodity set," Mr Connell said.
Importers in Korea, on the other hand, proved avid takers for the north-west crop, reinforcing their country's image as "the new Japan", in terms of US cherry imports. Hence, most of the all-cargo charters out of Seattle hauling cherries are headed for Seoul.
Mr Connell sees a silver lining in the situation. Traditionally some of the crop from the north-west is shipped to Asia by boat, but given the convergence of a limited crop and lower fuel prices, this traffic is now going by air.
He expects the activity in Seattle to continue for a little while, as the US market has had its share of cherries.
"Post-fourth of July, promotions in the US market are over and there is more focus on exports. The domestic market is going to be flat," he said.
In the past, a sizeable portion of US cherries would go to Europe, especially the UK, but this traffic has diminished steadily over the past five years, as output in the UK has been rising, he noted.