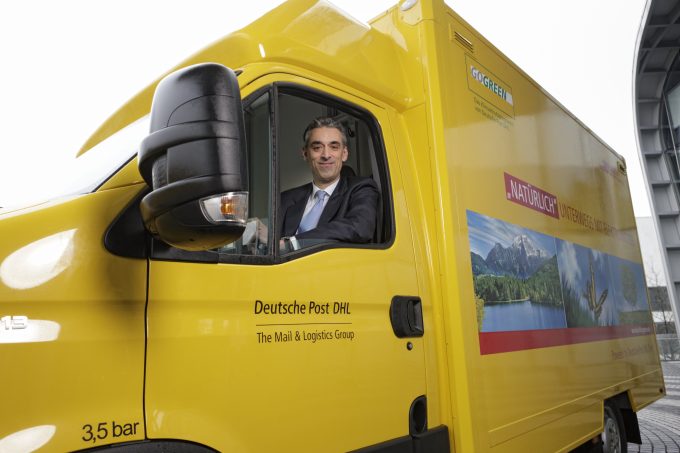 Despite much speculation this week, CEO Frank Appel has issued an outright rebuttal that DP-DHL is considering the sale of its forwarding arm.
"To clear up false rumors and to be unequivocal, DP-DHL is not exploring the sale of our Global Forwarding and Freight (DGFF) division," he said in a statement to The Loadstar.
"We have a market-leading position in this business with a strong brand an unmatched global network and the best people in the industry. DGFF is core to our company and we see a good future for it as part of DP-DHL Group."
The market has been awash with talk that DHL was considering a sale of part of its sprawling business to Japan Post, which last year bought Toll Holdings.
Industry sources indicated it would be a good fit for the Japanese company, which is strong in Asia and Australia but has less presence in Europe. However, others suggested the German government would be opposed to any sale or break up of DP-DHL, as it could lead to job losses.
DHL Global Forwarding (DGF), the world's largest forwarder, struggled as it became "overwhelmed" when attempting to introduce its New Forwarding Environment IT system, which it later abandoned, leading to a €345m writedown. It saw a 39% fall in profit to €293m.
The business has also suffered from an exodus of senior executives. One major forwarder told The Loadstar that over the past quarter it had "picked up a lot" of business from DGF, and "quite a few people".
The stock fell almost 2% this morning, underperforming the main index DAX by over 1 percentage point today.